Commemorate 2 years of Rift with Update 2.2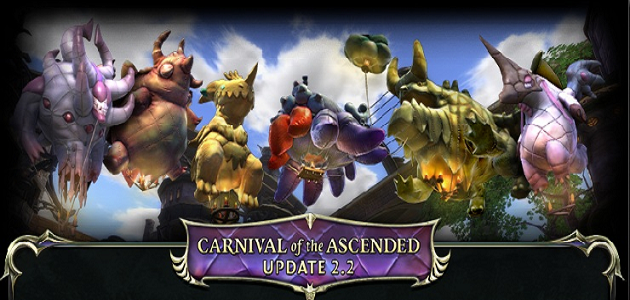 Greetings Ascended of Telara! Rift will soon be celebrating it's 2-year anniversary and to commemorate the event, the return of "Carnival of the Ascended" will be arriving in Update 2.2
With the reappearance of the carnival comes a load of additional features and mini events to partake in. You're invited to compete in "pie-stomping" and "throwing contests" or test your luck in two new "games of skill" in order to gather hats and mounts to show off your winnings from this event.
Collecting "Glass Beads" during the event will allow you to trade them in for even more prizes from "Ascended Goods Merchants". A special "Steppes of Infinity" zone event will also be unleashed as well, so don't miss out!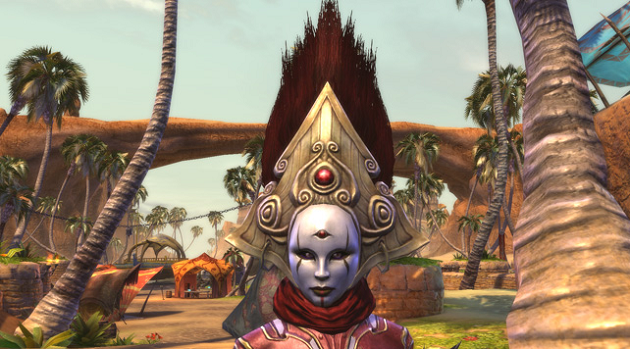 If PVP is more your thing, a new Warfront mode will be available called: Wheel of Fate. With this new mode you will be assigned random opponents and put up against them on The Codex, where you will need to use cannons and capture points to secure your victory. Also coming to PvP is a new Tier-2 Plannar attunement level adding "new adventures to experience". For those who have already reached Tier-2, a third tier is being added for all 6 of the normal planes.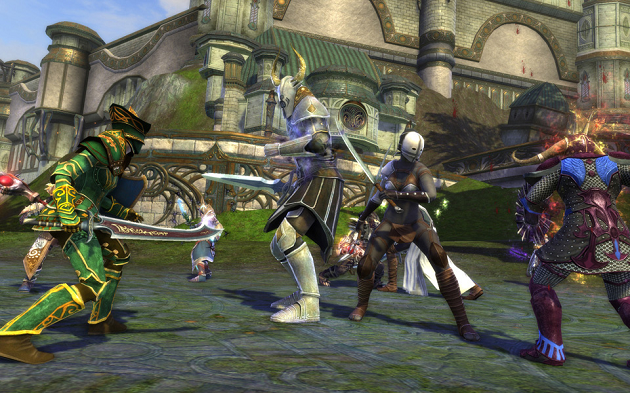 The folks at Trion are also throwing in some additional bonuses to players. Starting March 21st until March 25th, all players will be able to enjoy playing Rift for free! A great time to jump in and check out all of the new features. If that sounds good, all subscribers will get access to a 20% increase bonus on the following items beginning March 21st-April 4th:
Guild XP
Normal Kill XP or Planar Attunement (depending on character level)
Prestige
Favor
Planarite
Dungeon currency
Zone Event currency
To celebrate the 2-year anniversary, Trion will also be doing a PvP live-stream on March 8th and a "Midway Madness" livestream on March 22nd, where they will give a walk-through of some of the key features of update 2.2. You can catch the live-stream on the official Trion Worlds twitch page.
If you wish to know more about what to expect in Update 2.2, head over to the official Rift updates page.