The second part of a personal journey celebrating UO's 15th Anniversary.
This is the final part of an article by a long time player of Ultima Online.
UO is the first game of its kind to find wwide ranging success and paved the way for many of the games you play today -- including one that launched last night.
Read the first part of the article here.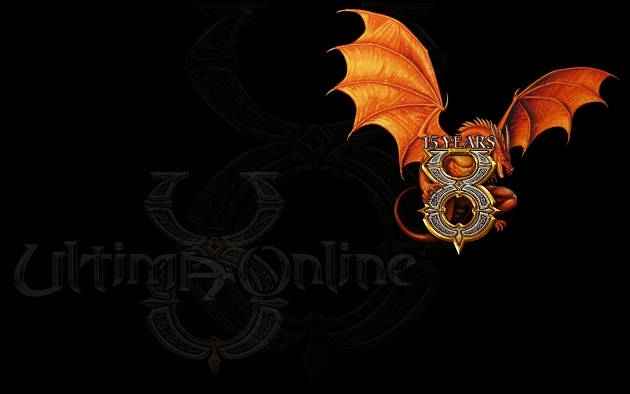 Back in the day, new players were given the choice of what city they would start in. Servers, called shards, were offered depending on the player's location and most chose the one closest to them to minimize latency. Today this is no longer an issue as the servers are vastly improved and high speed internet connections are readily available. Then it was up to the new player to choose a city to "arrive" in. From there, it was up to the individual to move forward and learn about the game interface; a daunting task indeed owing to the lack of a tutorial and being alone in this vast world.
Today, a new player still has the same shard choice; however everyone starts out in the friendly city of Haven, where quests are offered to help the beginner work on skills and gain experience in a controlled environment, making it easier to learn and advance those skills. Many experienced players visit Haven in search of these new characters and help them on their way. Many friendships have been formed in this fashion and there is nothing I enjoy more than being a mentor, whether to a new player or an experienced one looking for a new direction. In UO, everyone, from the least experienced to the most, can play together. This is part of what makes up the UO community.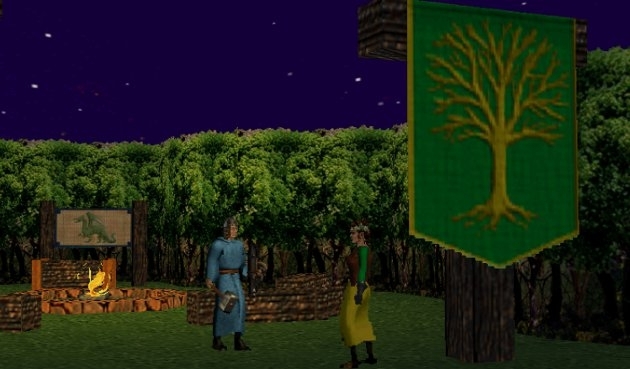 One of UO's strongest points is its community, people who have played the game for years and know others who have also been around for what seems like forever. What constitutes community? How is it formed and sustained? The simple answer is friendships are formed for one reason or another. Characters meet in a dungeon, or at the local smithy or perhaps in a woodland somewhere chopping wood for resources. This is one wonderful aspect of the UO community. A seasoned veteran may stumble upon a new player struggling to find a way to generate income in order to improve skills and a better existence. This does not come easily for most characters and so help must come from more experienced players to set the newly initiated on the right path.
Sometimes characters meet in the game and share the same sensibilities about the game and other things, not the least of which is their personal lives. This is rare indeed and I have been most fortunate over these past fifteen years to have experienced this. I now have friends I have met in real life through a meeting in UO and so many others I communicate with daily on Skype. This medium is a very convenient way to hunt as a group and focus on the game at hand. It's no secret that if you have known a fellow character in UO for ten to fifteen years, certain commonalities come to light and life-long friendships are formed. I can think of no other online game that offers such a communal spirit.