Experience The Nightmares Within, the latest Guild Wars 2 content patch, today!
Later today the next patch for Guild Wars 2, The Nightmares Within, will go live. Last week, we gave an overview of what players can expect in the latest patch. With the new patch about to go live, we wanted to share a few screenshots to get you excited to see nightmares!
Thanks to the samples collected by players during the Tower of Nightmares content, Marjory Delaqua has successfully created an antitoxin that will allow heroes to approach the tower without being overcome by nightmare.
Now that we are able to enter this mysterious tower, the only question left is "are you ready to face what lays within?" Special rooms within the Tower of Nightmares hold challenges and terrors for those brave enough to face them.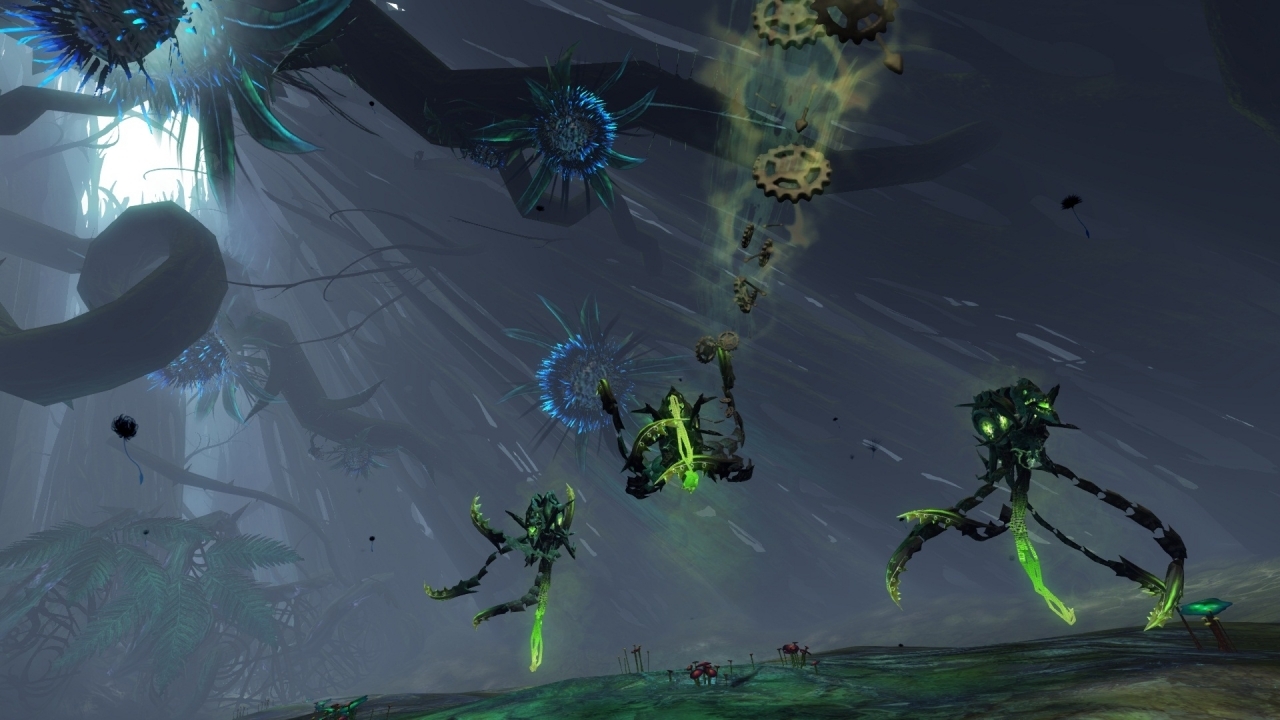 Players are not the first visitors to this tower. Marjory had dispatched a team to inject the antitoxin into the very heart of the tower, but no one has made it back out alive. It is now up to the players to fight their way to the top of the tower and end the nightmare!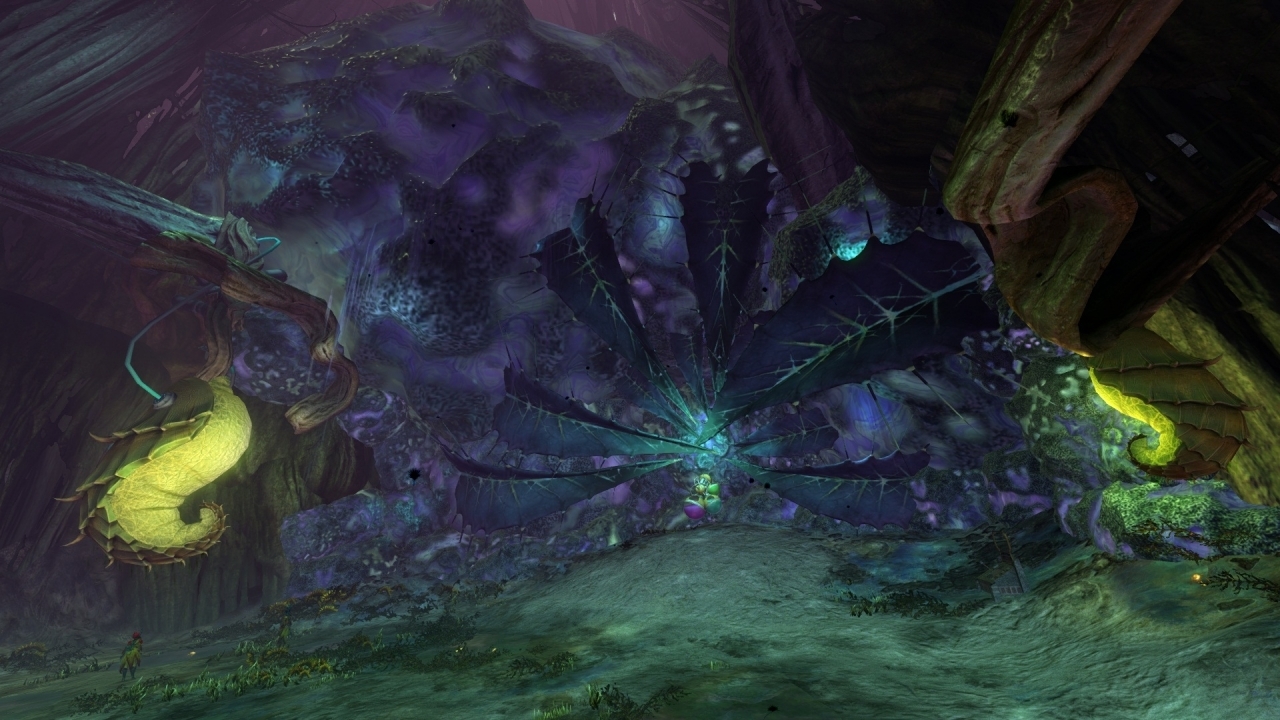 What is the true sign of the heroes' value? The rewards they earn for their troubles, of course! Players will be able to acquire the Air Filtration Device, a dry-land version of everyone's favorite underwater breather. Completing the meta achievement for The Nightmares Within will award the stylish new Gasmask.
Matt "Mattsta" Adams
Follow me @MattstaNinja