Funcom teases the next Secret World update issue and it's as creepy as ever!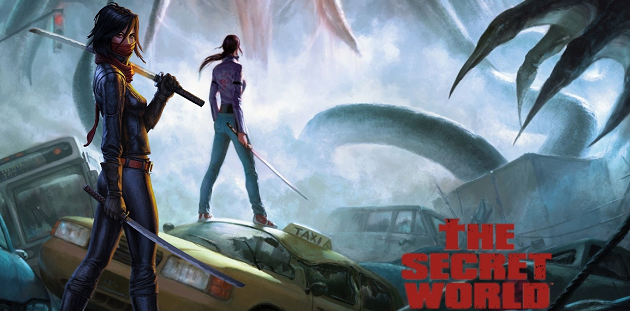 The next chapter in the conspiracy-horror MMO The Secret World has been revealed, along with an eerie teaser trailer that may leave a few chills running down your spine. Issue #7: A Dream To Kill brings new missions and more crucial story plot points.
While you're off killing dreams, this next addition to The Secret World's story may leave you with a few nightmares yourself.
Building up to the release of The Secret World Issue #7 update, Funcom is kicking off a special Secret WorldAnniversary Event beginning July 3rd. This event, "The Guardians of Gaia", will challenge players to team up and take down massive creatures who are said to defend Gaia itself against a mysterious infection known as "The Filth". Players who are lucky enough to capture a portion of a guardian's essence may be given the ability to earn a Guardian of their very own.
The Secret World digital store will also be seeing 30% discounts to nearly every item in stock. Players who log in during this event will also receive a different bonus provided to them each day including double experience, double Ability Points and double Skill Points. Members and Grandmasters will also be getting a free extra surprise handed to them, courtesy of Funcom, so be sure to keep your eyes peeled for any gifts.
Lastly, all players who have ever played a Funcom title will be invited to come play The Secret World for an entire week without needing to purchase the actual client; players old and new are welcome to attend.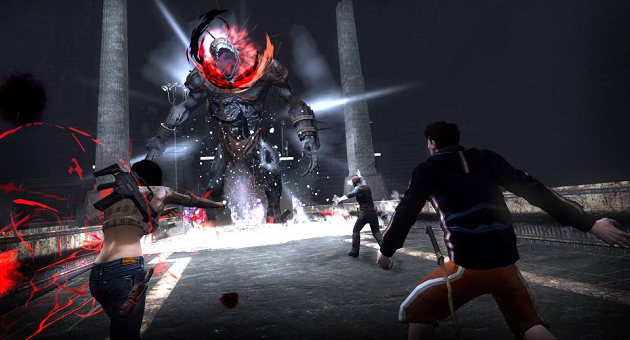 On July 8th, following immediately after the anniversary event, The Secret World Issue #7 will be released. Issue #7 brings new missions and new important story plot points for players to uncover. In this issue, players will bare witness to terrible experiments being conducted in Transylvania and dark forces that threaten the entire world.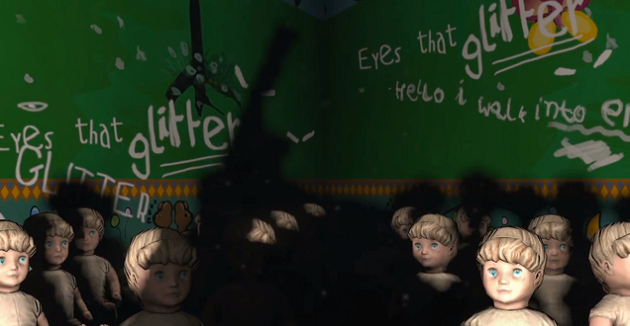 Issue #7 seems like it will be a must see update for Secret World Players and newcomers alike. I offer some words of advice if I may to anyone looking to check out this next Secret World update--don't trust the dolls! For the full Secret World Issue #7 preview and for a special issue #7 comic you can follow this link and be sure to keep your browser locked to ZAM for more Secret World news updates.
Good Hunting!