ZAM and BioWare give away codes for new Star Wars; The Old Republic expansion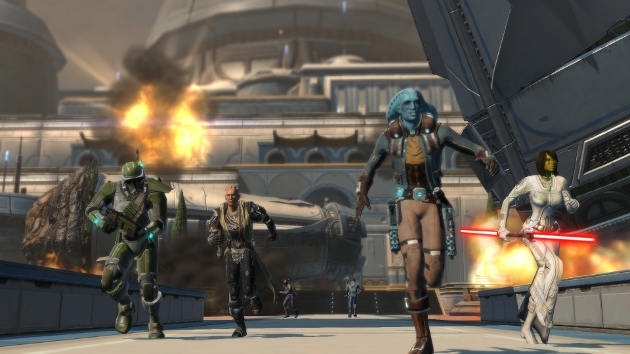 Rise of the Hutt Cartel is live and SWTOR players are enjoying its sweeping story centered upon the hugely important planet of Makeb. I played it and thoroughly enjoyed it and so did our Senior Contributing Editor Gareth "Gazimoff" Harmer.
We've givne out a lot of keys in the last few days and your last chance to get one will arrive at 2pm PST/5pm EST today when Gazimoff streams on our official Twitch page.
If you are not currently a subscriber, the code not only gives you a free copy of Rise of the Hutt Cartel but it also lands you a month's subscription and 500 Cartel Coins to boot!
Once you have your code, go to this page here to redeem it.
Even if you miss out, you can purchase the expansion for only $9.99 for subscribers or $19.99 for non-subscribers here.
Good luck!
Scott "Jarimor" Hawkes, Editor in Chief,