The smith of the gods is unveiled in the latest video for HIRez's MOBA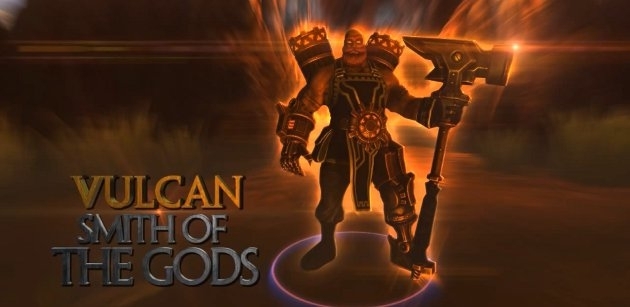 The latest addition to Hi-Rez's pantheon in Smite is Vulcan, Smith of the Gods. Born with a face that not even his own mother could love -- that explains the Yosemite Sam beard -- Vulcan was cast out from his place of heritage and now distracts himself from his sadness in by making the most powerful weapons imaginable.
Vulcan creates cannons and thumpers on the battlefield to lay waste to the opposition. Will he be your new favorite choice?
Scott "Jarimor" Hawkes, Editor in Chief