Answering many questions you have.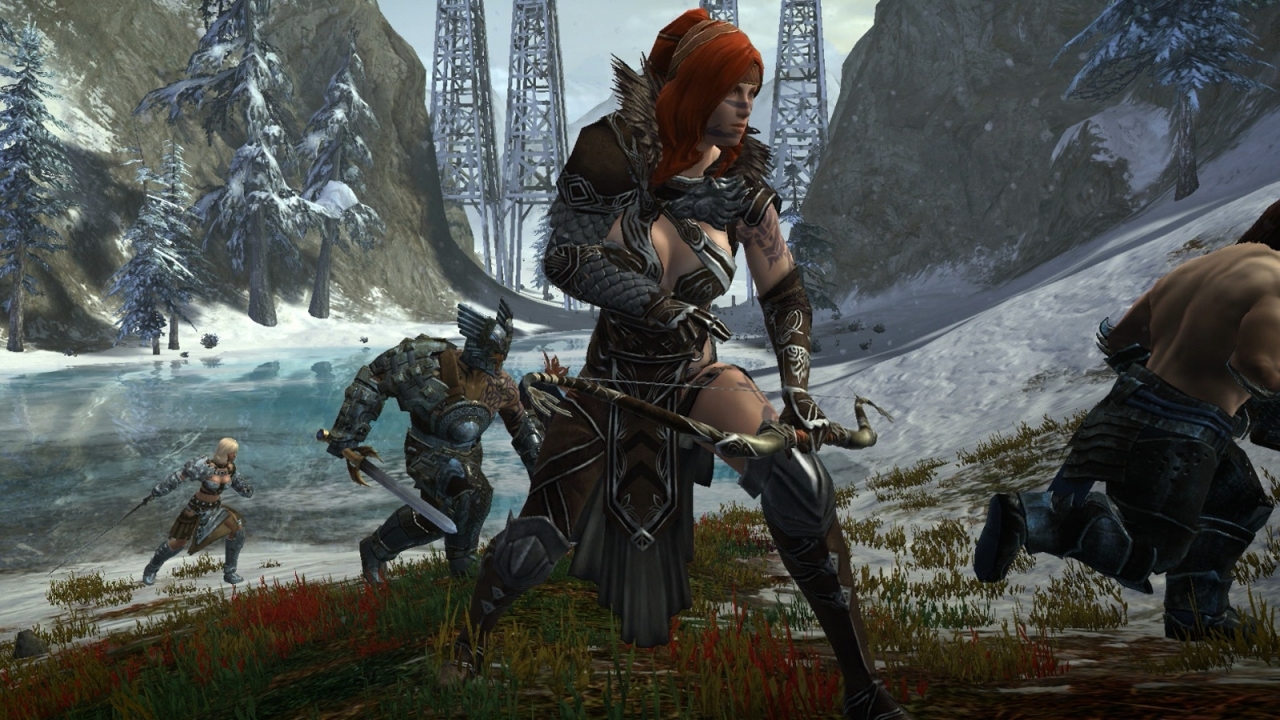 Guild Wars 2 sPvP is getting all the nicer very soon - fresh out of break, Game Designer for ArenaNet Johnathan Sharp has posted in a big thread, talking of good tidings to come.
Among them, custom arenas, leaderboards and rating info, better tutorials and new player experience, and team match ups are getting tested in Temple of the Silent Storm. This has been a long time coming, and it's good to see them acknowledged.
Is there anything that you think should be given a priority?
Julian "Mirai" Williams