Game Director Joel Bylos talks about chainsaws, raids and revamps in a comprehensive blog update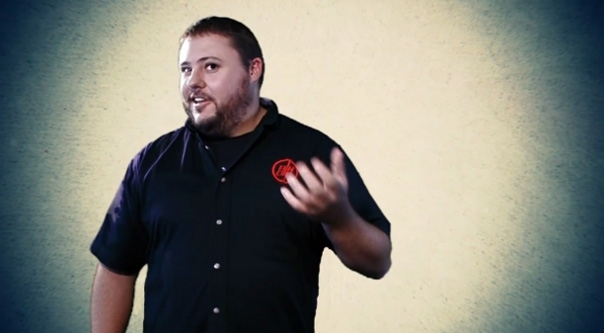 It's been less than a month since Joel Bylos took the helm as Game Director for The Secret World. Since then, the Australian designer has been devising plans for the future of Funcom's flagship MMO, touching on everything from future updates to core mechanics.
Sharing those plans in a blog update today, Bylos first mentioned the way in which the Lovecraftian MMO divided critics, eschewing traditional levels and classes for a gear and ability based progression system. While the theme and style might not be to everyone's taste, the team is looking to target some of the key areas which dragged the game down.
First on their list is an update to player animation, making character movement more fluid. Requiring an update to Funcom's proprietary engine, there are also hints of other games in embryonic stages, described enigmatically as "future Dreamworld projects"
The great news is that the production line of new content is still running smoothly, with Issue #4: Big Trouble in the Big Apple due out soon. Along with the New York raid that we previewed at Gamescom, we'll be able to channel our inner Ash Williams by charging into combat with a Chainsaw, the second auxiliary weapon. Further updates are also confirmed, with issues 5 and 6 arriving in the coming months
Other planned changes include a revamp of abilities to remove "filler" and ARG-style puzzle raids. The team has also been working on a reticule-style targeting system, which Bylos is planning to showcase in a livestream on Friday 12th October. Further details are promised shortly.
For our own opinion of this unique MMO, check out our first impressions and one-month-in review. And, if you've not yet tried The Secret World, Funcom are offering a 3-day trial to get you started.
Gareth "Gazimoff" Harmer, Staff Writer