They've rehired some old faces, too.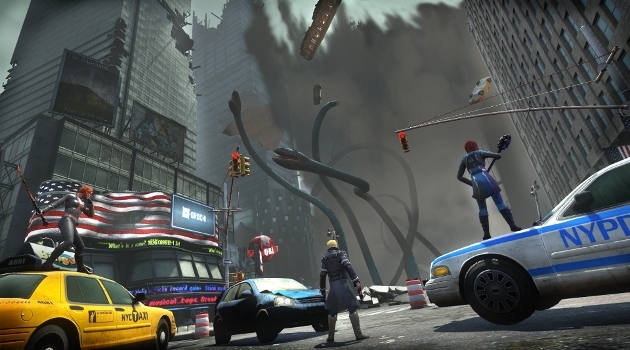 Funcom's latest bout of layoffs and the staff changes worried many people for The Secret World's future. But, in a recent episode of Flash Point podcast, new TSW Game Director Joel Bylos had positive things to say, including that three of the people let go were rehired.
They also have lots of stuff planned beyond the Halloween update, including a new aux. weapon in Issue 4, more monthly updates, the higher difficulty settings, and the introduction of group investigation missions. Rest easy knowing TSW is going to do just fine.
Julian "Mirai" Williams