Diana, Scorn of the Moon Under the Spotlight
Riot Games has released a Champion Spotlight video for their new League of Legends addition Diana, Scorn of the Moon.
The video is meant to give an introduction to players eager to get their hands on the latest entry to LoL's stable of champions.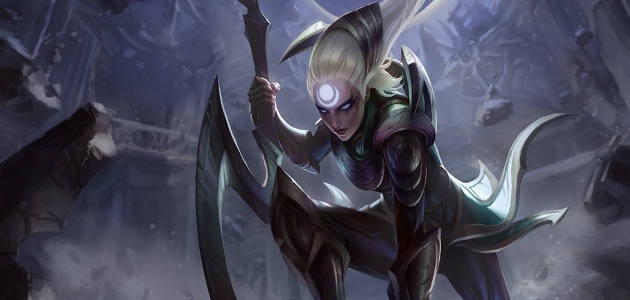 The spotlight recommends going for an early AP damage build with some increased durability for endgame. Though we all know that it won't be long until summoners are finding their own approach to this intriguing new champion.
Check out the video below and head on over to LolKing for an amazing array of tools to fine tune your game to perfection.
Scott "Jarimor" Hawkes, Editor In Chief