Time to get your Aion on.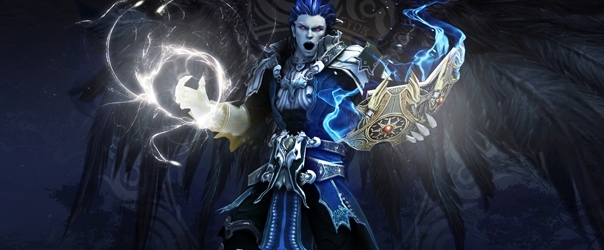 NCsoft's big campaign for Aion's big F2P shift is finally coming into its end stages as they have just announced that, after today's maintenance, all subscription models will be changed from Standard to "Truly Free," with all current, future, or recurring subscription billing being stopped. Any accounts with remaining game time will also be converted into NCoin at a rate of 40 NCoin per remaining day you've paid for. For more details, you can read the "Truly Free FAQ" on the Aion website.
It should also be noted that Aion: Ascension will not be launching today, as it has already been reported that update 3.0 will be launching on April 11th, 2012. Still, if you're going to be starting over on Aion's new Kahrun server, you'll probably need more than a week to hit the point where you can actually enjoy the endgame content that Aion: Ascension will bring. Safe flying, Daevas!