The 2008 edition of that Far Eastern tradition, the Doll Festival, is just around the corner! Pretty pink flowers will be in full bloom in all three nation's capitals to welcome and delight citizens and visitors alike. Be sure to take extra care not to lose yourself in the refined elegance exuded by Far Eastern-style decorative screens and parasols, kupo.
But that's not all, folks! The MHMU will be sending gifts to all you good boys and girls out there--no, it's not magical rice cakes this year but something even better, kupo. For 2008 we have festival-exclusive furnishings! Liven up your Mog House with your very own "Festival Doll" and "Bonbori" lantern! Trust us; this is bound to be better fun than prancing around as a little girl.
So throw away your inhibitions and join in all the revelry Doll Festival 2008 has to offer, kupo!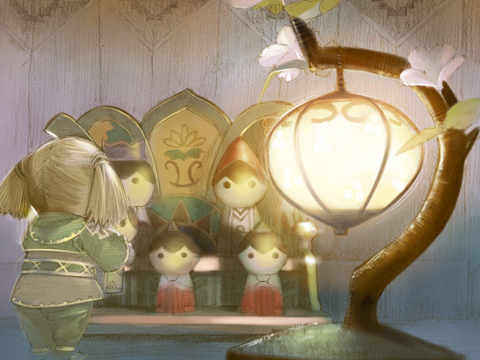 Source: PlayOnline.com
This page last modified 2008-02-22 13:20:30.