Valve just made a splash at CES 2014!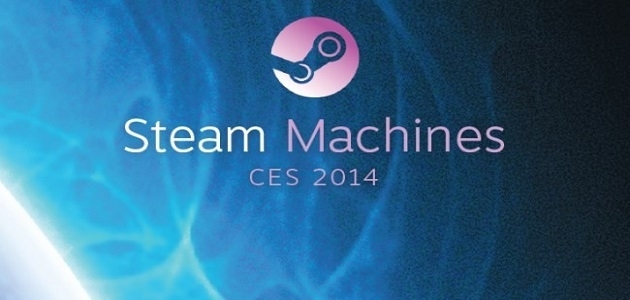 Valve has been relatively quiet with its plans on how to distribute the upcoming SteamOS. Enter CES 2014 and Valve is making headlines once again. While it was certain that a first-party "Steam Machine" was in the works, little was known about Valve's plans to expand past partnering with iBuyPower and Digital Storm. Yesterday it was unveiled that Valve has partnered with 14 third-party companies in order to make and distribute Steam Machines.
Here are the current 14 third-party Steam Machine developers:
Each model has varying prices and specifications. The price range for Steam Machines is wide, ranging from $500 to $6000. The expansion seems promising, but a majority of the work is still yet to happen. Even with third-party support, Valve must find a way to have upper tier developers sign on to the idea of developing for their Linux-based SteamOS. What do you think about Steam Machine's practical applications? Is there room in the market? Let us know in the comments below!
Ian Nowakowski
Follow me! @ian_nowakowski