The next highly-anticipated installment of the Sims franchise will be upon us right in time for holiday season next year.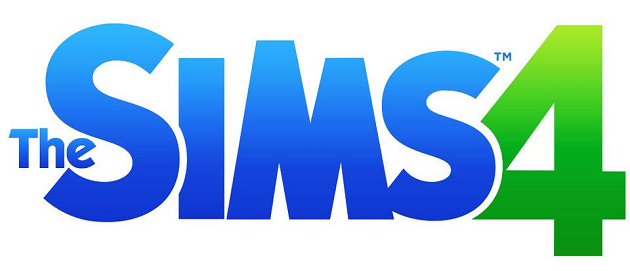 Sims fans from all around the globe are rejoicing this week as Electronic Arts announced a release window for the highly anticipated The Sims 4.
EA stated that The Sims 4 will be due to ship in autumn 2014 worldwide and pre-orders for the game are currently available. Eager fans who pre-order the game will receive the Limited Edition version, which includes The Sims 4: Life of the Party digital content. In conjunction with this big announcement, Vice President and General Manager at the Maxis Sims Studio, Rachel Franklin, had this to say regarding the announcement of the Sims 4 release window.
"The Sims franchise has the best fans in the world and their passion and enthusiasm is at an all-time high. Those millions of voices will fuel our development process, helping The Sims 4 to be the most ambitious and the best game our studio has ever made. We can't wait to see our fans reaction when The Sims 4 comes out in autumn 2014."
One of the best selling franchises is about to get four times better next autumn. If you'd like to pre-order the game now you can do so at the official site.
---
Corey "Cyglaive" Jenkins
Follow Corey on Twitter @Cyglaive