With friends like these, you'll be glad to have enemies.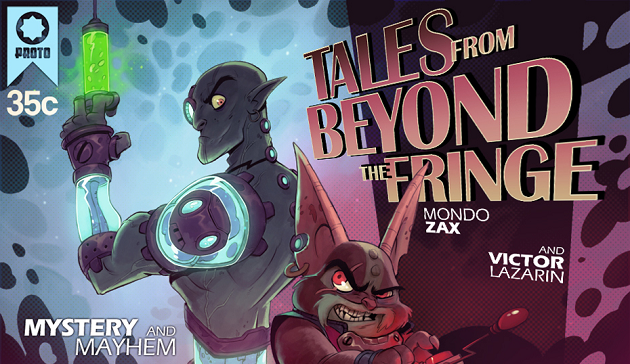 The much anticipated conclusion to Wildstar's Issue #1 of Tales From Beyond The Fringe is upon us with the release of Mystery And Mayhem Part 3.
In this final section of Issue #1 it would seem that both Victor Lazarin and Mondo Zax have acknowledged each others company while they tell their tales. And as a final farewell, each offers the other a "gift" of appreciation. However, as a word of advice, "gifts" from mad-scientists usually never end well. Whether you're fighting for the Exiles or The Dominion; with friends like these, you'll be glad you have enemies.
The full comic can be viewed here and for more WildStar information be sure to visit the official website.
See you on Nexus!
Corey "Crimzen" Jenkins
Follow Corey on Twitter @coreycrimzen