Mike Morhaime shares more on project during recent earnings call.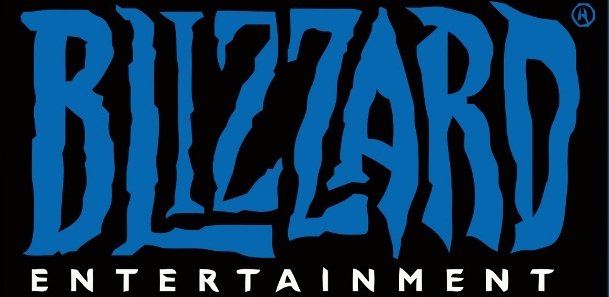 If there were any doubts about the subscription model's impending demise, Blizzard president Mike Morhaime just hammered a further nail in the coffin. Speaking during a recent Activision Blizzard earnings call, Morhaime provided an update on the firm's unannounced MMO, codenamed Project Titan.
According to investment site Seeking Alpha, Morhaime expanded on previous news that the project was undergoing major changes.
"Before I get into the other game updates, I want to say a few words about our unannounced project, codename Titan. We're in the process of selecting a new direction for the project and re-envisioning what we want the game to be. And while we can't talk about the details yet, it is unlikely to be a subscription-based MMORPG."
Morhaime went on to add that resources had been reassigned to other games in Blizzard's line-up, including World of Warcraft and Blizzard All-Stars. He also reaffirmed that Hearthstone is set to launch this year on Windows and Mac, with an iPad version following soon after.
Gareth "Gazimoff" Harmer, Senior Contributing Editor
Follow me on Twitter @Gazimoff