Fiesta launches the Crusader class and new content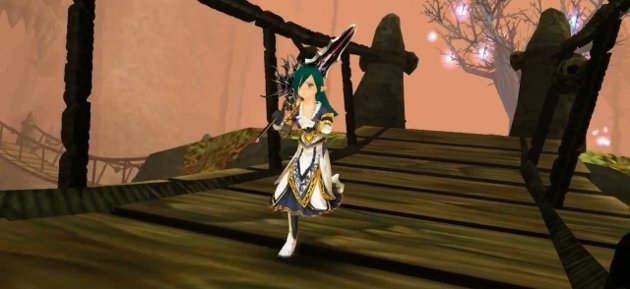 Fiesta Online is asking its players to welcome back the Crusaders.
The first new class to arrive for the anime fantasy MMORPG since 2011, the Crusader class heralds new items, skills, quests and storyline for fans to dive into.
According to the lore, the elven nobility has been absent from Isya for centuries, but now returns to avert a possible catastrophe. To mark the occasion, Fiesta's Games Masters are running a series of events including a monster bash, a race to the top and GM-led tours to reveal some of the game's secrets.
If anime adventure is your cup of tea--or coffee--you can download Fiesta here for free.
Scott Hawkes, Editor in Chief
Follow me on Twitter @Jarimor