Trion annnounces new 72 hour free trial for PC players

Do you fancy fighting off alien hordes in the charred, terraformed ruins of a post apocalyptic San Francisco? Trion wants to make it easier for you to do just that.
In a press release today, Trion announced that PC players can sign up for Defiance and, upon account completion, receive a free 72 hour taster of their MMOTPS--Third Person Shooter.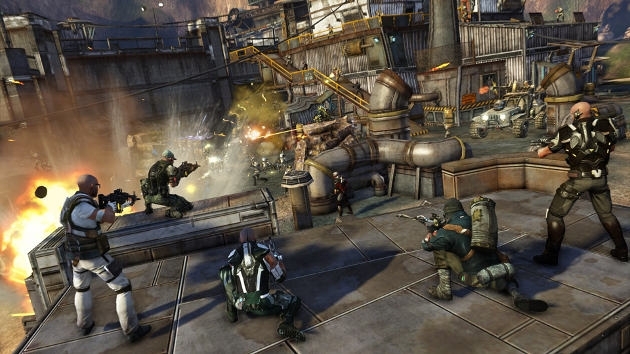 This time limited offer includes a 200 EGO rating cap and all progress, rewards and purchases from the Defiance Store will be carried over into the full game when the player buys it.

You can sign up here, but make sure you download the client as soon as you sign up as the clock starts ticking immediately.

Are you playing Defiance now? What do you think of the hard work Trion has put into the game since launch?
Let us know in the comments below.
Scott "Jarimor" Hawkes, Editor in Chief
You can follow me on Twittter @Jarimor