Death of popular Giant Bomb co-founder and former Gamespot editor is confirmed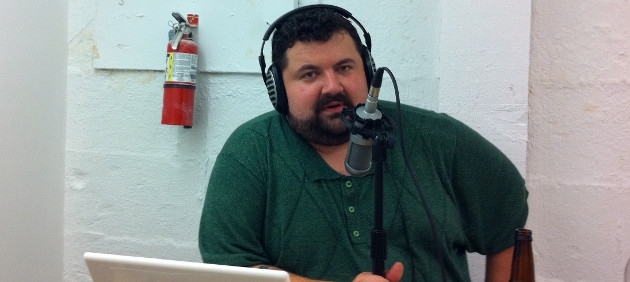 Giant Bomb has announced the tragic news that co-founder, Ryan Davis, passed away on July 3 at the age of 34.
Davis was a former editor for Gamespot who started Giant Bomb in 2008 with colleague Jeff Gerstmann.
For many fans, Ryan is best known as the host of Giant Bombcast, the video game podcast. As are the many thousands of people who enjoyed Ryan's work, we are deeply saddened by the news at ZAM and wish to offer our condolences to his friends and family.