New video takes a look at the additions to Bohemia's detailed FPS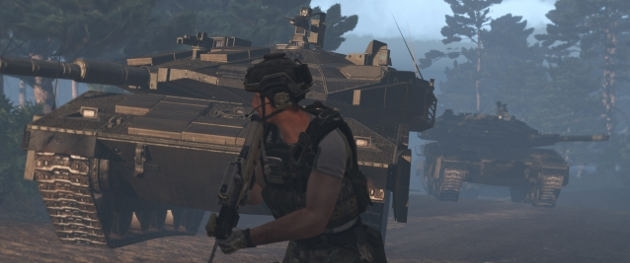 Some people are under the misguided notion that ARMA is simply the base for DayZ. In fact, taking a look at ARMA 3, you can see just how polished and complex the game is.
The multiple stances that you can take while out in the field are staggering and promise better intuitiveness and improved tactical interaction with the environment than in many shooters.
With the game going into beta and promising huge maps--the island of Stratis is 20 square kilometers--20 weapons, four different multiplayer scenarios and an avid, well-supported modding community, ARMA 3 promises a deep experience.
Keep an eye here at ZAM for more news on the developments at Bohemia and for more FPS, MMO and MOBA news.
Scott "Jarimor" Hawkes, Editor in Chief