Corsairs' Stronghold promises multiple weapons and vehicles in PvP battleground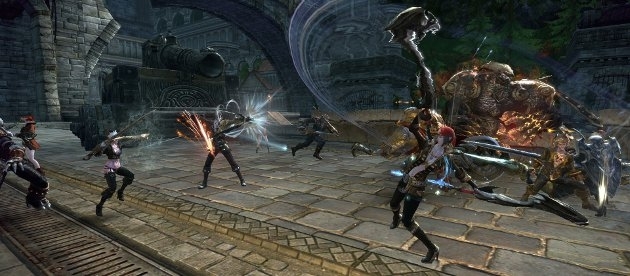 Keeps are going to be attacked and walls will be breached when Corsairs' Stronghold arrives on July 2 in TERA:Rising,
This large 20 on 20 PvP battleground will feature players using various weapons and vehicles in order to attack a castle wall, while the opposition attempts to defend the keep. Having a round each, the players then switch sides and try to outperform the enemy.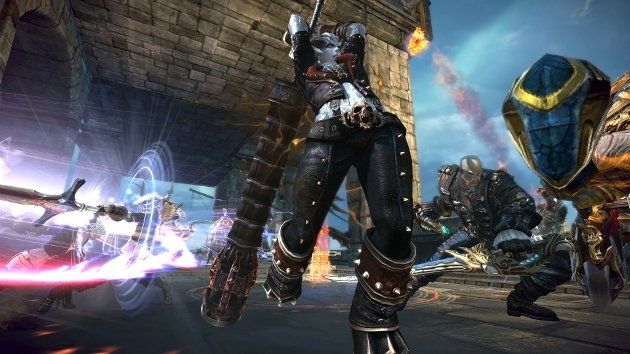 Tanks, airships, cannons and ladders can be utilized to batter, harass and outmaneuver your enemies to ensure you emerge victorious.
For more on the new battleground, check out the video below:
Will you lay siege to Corsairs' Stronghold on July 2?
Scott "Jarimor" Hawkes, Editor in Chief