Scott Hawkes talks the future of Wargaming at their booth at E3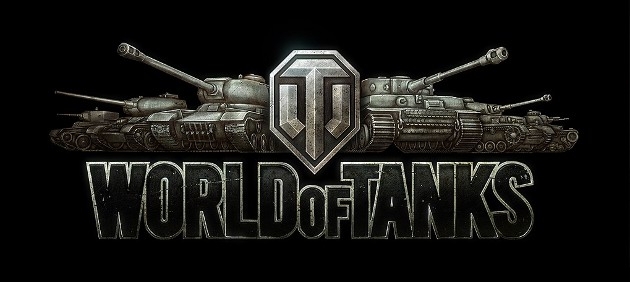 When World of Tanks was announced as an XBOX One exclusive last week, it certainly made sense that the hugely successful vehicle shooter was moving to console.
With World of Tanks: Blitz already in production for the iPad, Wargaming's commitment to expanding their stable of titles across platforms makes the more to console a no-brainer.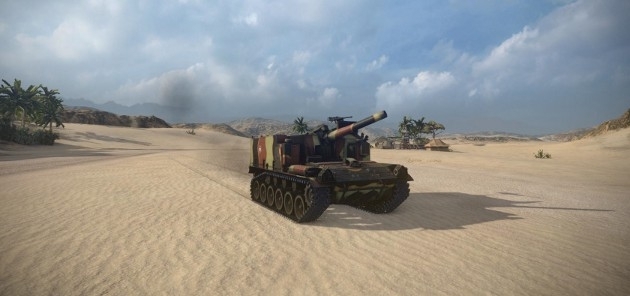 The wisdom of committing to XBOX after the events of the last week is for you to decide, but the Wargaming team was very keen to stress how impressed they have been with the support in getting their game to Microsoft's next-generation gambit.
What I found even more intriguing was the explicit admission that World of Tanks is simply the first game to storm the console beach as World of Warplanes and World of Warships are both planned to join WoT on console in the time ahead.
It was also admitted that the team would love to one day see a unified battlegound where air, sea and land units all contribute to a massive, overarching battle. The main limitations, as explained to me, surround the huge scale of such an environment. Encompassing the seas, the air and enough land to make a battle on three fronts worthwhile, is a mammoth task in terms of scale. Also, the example of a warship being able to bombard tank units from across the map would be somethting that players wouldn't get a huge amount of enjoyment from. Not if you are in the tank anyway.
In any case, I know I would love to see such a unified game play out and with the ambition that Wargaming had on display at E3, I wouldn't put it past them to make it work--someday at least.
Scott "Jarimor" Hawkes, Editor in Chief