The Carbine Team provides some insight on how they like to spend their Saturdays.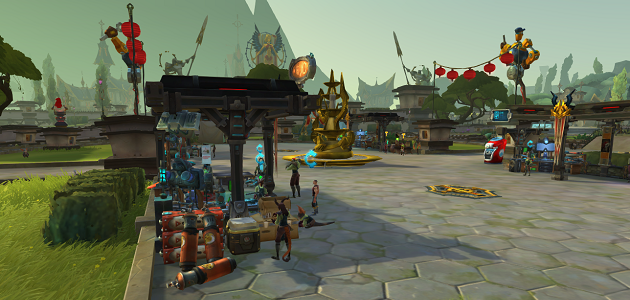 For this WildStar Wednesday the folks at Carbine Studios decided to provide some insight as to how a few members of the WildStar development team like to go about spending some of their Saturdays. Aside from the typical week-to-week work on WildStar which includes optimizing graphics, enemy placement, inserting new puzzles, and adding additional content and the like; the team sometimes likes to get together on the weekend and do what they call a Game Jam!
So what is a Game Jam you ask? Well first I'd like to point out that no, it is not some type of futuristic topping for a peanut butter and jelly sandwich. A Game Jam, as Carbine puts it, is when a group of devs (ranging from designers, artists, and programmers) all get together for roughly 8 hours on a Saturday to well... Game!
This, however, is not a typical gaming session. During a Game Jam the developers are given a chance to work on and try things outside of their typical weekly workload; testing out crazy and cool ideas for the game, or pushing existing ones to their limits.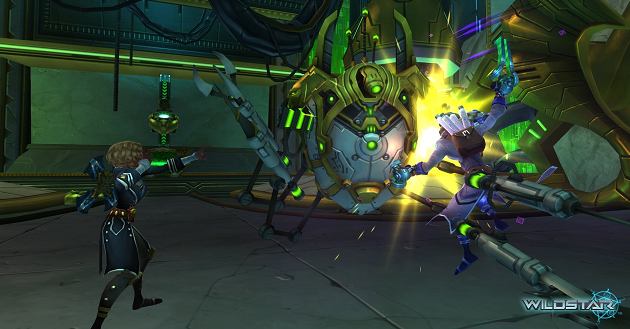 One fairly new feature that has come out of one of their Game Jam sessions are the new player Expeditions. Previously referred to as "housing dungeons" in the CB2 Patch Notes, these are small scalable dungeons available via your housing plot. Unlike their 5 man dungeon counterparts, Expeditions are small "mini dungeons" that scale with the number of friends you choose to bring along. They have no real back-story or quests to speak of but, they reward you with unique housing bonuses and rewards upon their completion.
An example of Expeditions that has been tossed around is that maybe you unlock a goblin-infested mine for your housing plot. Bring some friends and clear out the goblins and now you have a mine that provides you with cool crafting materials for a week.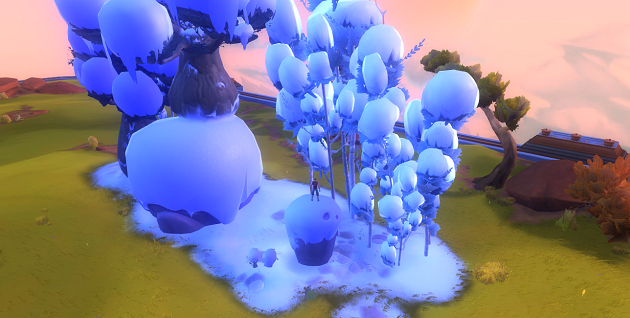 For those of who were wondering what Team Carbine does on the weekends when they aren't working on making their game awesome, well, they're working on making their game even more awesome.
For more information on WildStar be sure to head over to the Official Website and keep your browser locked to ZAM for more WildStar news updates.
See you on Nexus!