Cody Bye looks at the first in a series of video comics from Marvel and Gazillion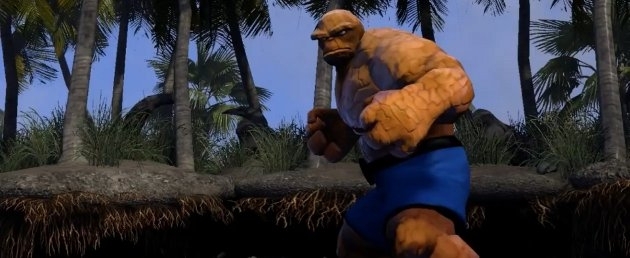 As Marvel Heroes approaches its June 4 launch, Gazillion has released the first in a series of video comics aimed at fleshing out the story behind the game.
Plotted by Brian Michael Bendis, the action of Marvel Heroes propels you through an overarching conflict with the malevolent master of Latveria, Victor Von Doom.
Pencilled by Lee Garbett, inked and colored by Chris Sotomayor, the video is a prequel to the game itself. Will the Cosmic Cube -- known as the Tesseract in the Marvel movies -- finally give Doom the winning hand? Not if you can help it, as long as you want to jump in as one of your favorite heroes and start laying down the clobberin', of course.
If you fancy joining the battle, you can sign up right here.
Cody Bye, Vice President of Content