Ragnarok II spreads the wealth as a "thank you" for its many fans.

Are you eager to win some real world loot? If you've played Ragnarok II this weekend you might have the chance to do just that. This past Friday, May 17th, Ragnarok II started spreading the wealth by entering all active players into a $3000 prize-pool "Attendance is Fun" event!
If you're worried about not having entered the event, don't be! Every hour played will be another entry that goes under your account. So the more you played this weekend, the more entries you have registered under your name.
The prizes are as follows:
1st-place winner will receive: $1000 USD
2nd to 4th place winners will receive $300 USD
5th to 15th place winners will receive $100 USD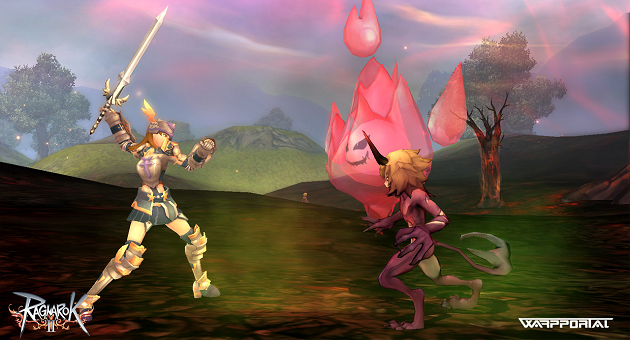 If you haven't gotten a chance to hop in to Ragnarok II yet, the "AFR" event will run until 10:00am PDT today (May 20th), so hurry and log in!
Winners will be announced this Thursday at 3:00pm PDT during a special Q and A session on the Warportal Twitch channel. For more information on Ragnarok II head on over to the Official Website and keep your eyes on ZAM as we bring you more Ragnarok II coverage. See you in game.