Hang out with Lore as he sits down to analyze the pros and cons of Mists of Pandaria.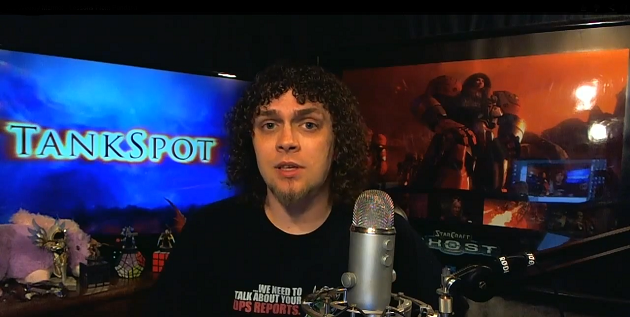 Not long to go now before Lore ships off to Blizzard Entertainment, so be sure to check him out on this week's episode of The Weekly Marmot.
This week Lore does a deep dive analysis of World Of Warcraft's latest expansion, Mists of Pandaria, and goes over the pros, cons, and lessons that Pandaria has had to offer so far. Take a look!
For more Lore or ZAM video content, don't forget to head on over to Zam's Official Youtube Channel.