Clash swords with monsters and 29 of your closest enemies in this new battle-royal style PvP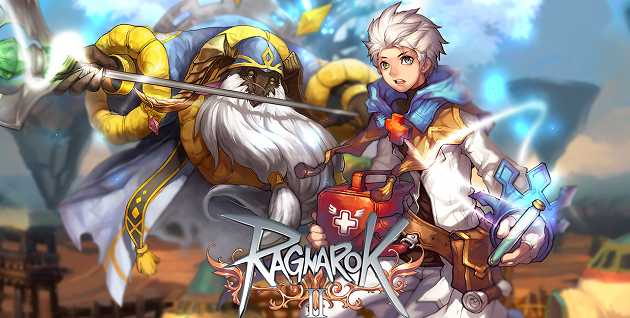 Adventurers gather your blades, arrows, magic and nerve as Ragnarok II introduces its new PVP Colosseum. As you fight for survival in this battle-royal style PVP, remember this: The enemy of your enemy is also your enemy.
Ragnarok II's PvP Colosseum was introduced May 14th and allows players to partake in free-for-all Colosseum action. Twice a day, at 1pm PDT and 6pm PDT, players will hear the call of the Colosseum allowing anyone level 25 the chance to compete for epic rewards. Once 30 players have entered, the fighting will commence.
Each player is ranked on how many monsters or other players they kill, with the lowest ranking player for each round being removed from the Colosseum. Players who participate and do well in the Colosseum will receive points that can then be traded in for high-quality PvP armor, weapons and other useful items including a unique mount. We all like shiny loot and there is definitely no shortage here.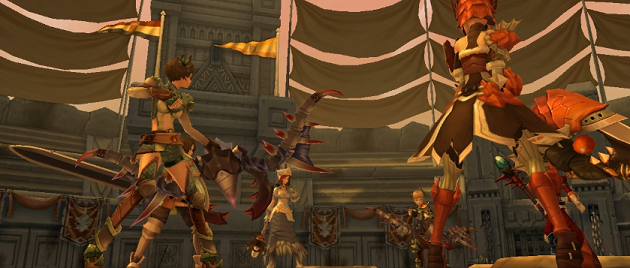 If you plan to enter the Arena, I recommend honing your skills. Show no mercy to become the top gladiator!