Gazillion releases Iron Man armors video to celebrate movie and open beta weekend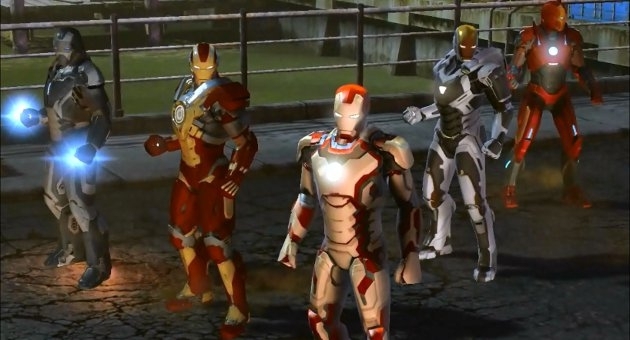 As everyone and their grandmother is going to be spending a couple of hours at the cinema this weekend, why not relive all the Iron Man 3 action in the celebratory Marvel Heroes Open Beta Weekend?
From 7pm Pacific today (Friday, May 3) until Monday, May 6 at 10am Pacific, you can fly your geek cred with pride as you hack, slash and blast your way through Gazillion's action RPG.
In the new movie, since the attack on New York in The Avengers, Tony Stark has been keeping his sleepless nights occupied designing a plethora of new armors, some of which you can get a peek at in the video above.
I remember when it wasn't cool to like super heroes. Progress is a good thing.
Scott "Jarimor" Hawkes, Editor in Chief