Producer and Community Manager to host live Twitch Q&A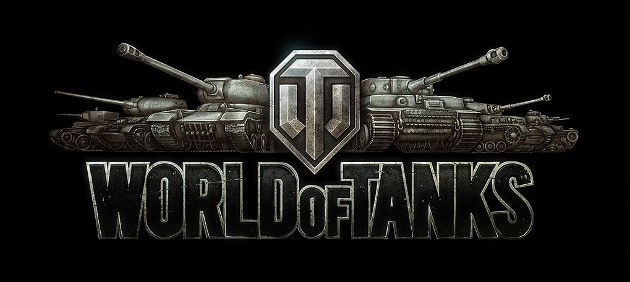 Update 8.5 is now live for World of Tanks, bringing a raft of changes to the wildly successful strategic, vehicle combat game. The new patch adds new German medium and light tanks, Soviet light tanks, the Pearl River map, improvements to the UI, an informative after battle statistics screen, more premium consumables and added access to in-game features for free-to-play combatants.
To celebrate, Wargaming is outlining the content and answering fans' questions live on their Twitch channel today, with World of Warplanes' Producer, Joshua Morris, and Community Manager, Major Rampage, serving as hosts.
Tune in today, April 25, at 4pm Pacific until 5pm Pacific for an hour of combustible chat about the heavy metal behemoth.
Scott "Jarimor" Hawkes, Editor in Chief