CCP shares further info on live streams, including both free and hi-def upgrades.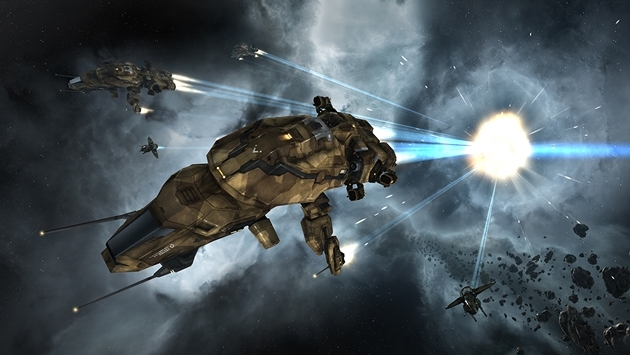 For EVE Online and DUST 514 players, the yearly Fanfest is the highlight of the gaming calendar. Held in Reykjavik, Iceland, this year will see fans return to Harpa for developer sessions, PVP tournaments, pub crawls and parties.
If you've been unable to lay your hands on a highly desirable ticket for this year's sold out extravaganza, then worry not, as CCP Games are laying on a live stream of the event on Twitch.tv. Players will be able to watch the event as it unfolds for free in standard definition. Choose to bump it up to High Definition, and CCP will throw in a bundle of goodies to sweeten the deal:
Three full days of high definition programming live from Fanfest

Access to the HD stream of a series of live pre-Fanfest interviews with CCP developers.

A digital copy of the Fanfest "Quafe" Tshirt for EVE Online, which matches the shirt attendees receive
A choice of one of five pirate faction rookie ships for EVE Online: the Angel Cartel Echo, Blood Raider Hematos, Dread Guristas Taipan, Sansha's Nation Immolator or Serpentis Violator
Fifty copies of the Quafe Scout vk.0 dropsuit for DUST 514—a flashy and effective dropsuit for confident mercenaries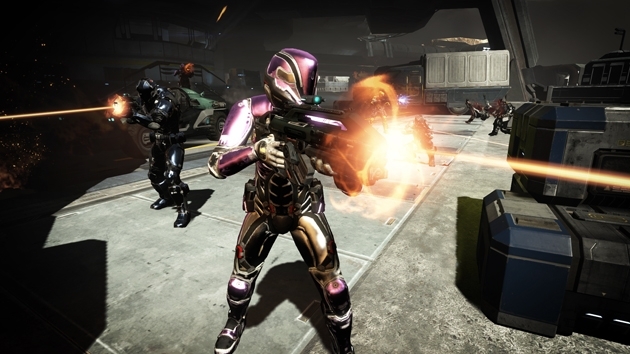 The HD stream costs $19.95 / €19.95, or one PLEX. Although it's possible to purchase the upgrade direct from Twitch.tv, only those grabbing the deal direct from CCP will earn that bag of bonuses.
With EVE Online celebrating its 10th anniversary at the event and DUST 514 launching this year, CCP certainly has a lot to celebrate. Whatever way you watch, this is one event you won't want to miss.
Gareth "Gazimoff" Harmer, Senior Contributing Editor