Check out the new World of Warcraft world bosses coming in "Patch 5.2"!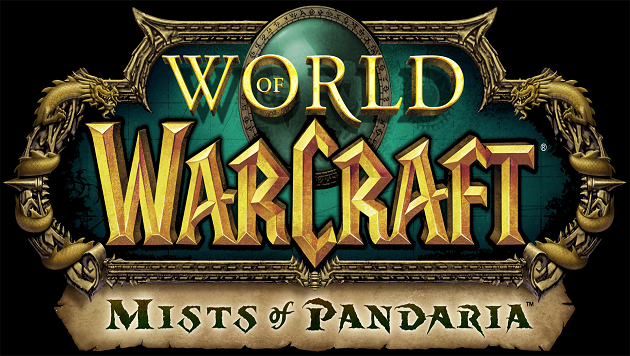 World of Warcraft fans rejoice! We've got previews for you of the two new world boss encounters that you'll be seeing in patch 5.2, courtesy of the dynamic Perculia of WoWhead.
Today the final stage of the "Throne of Thunder" became available on the public test realm for players to check out, which allowed players access to the final single-player scenario. Upon starting the scenario you will be given a quest, for both Horde and Alliance players, called "The Fall of Shan Bu". Once this quest and the first scenario are complete, you will be given access to the rest of the island, enabling you to confront Nalak, The storm Lord. The second world boss, Oondasta, is located on "The Isle of Giants" off the coast of Pandaria.
Nalak, The Storm Lord

Nalak has several abilities your raid group should be wary of.
Arc Nova-A pulse of electric energy inflicts 350000 Nature damage to players within 35 yards and knocks them back.
Lightning Tether-Nalak tethers several players to him, inflicting 10000 Nature damage every 1 sec. and an additional 20000 Nature damage if they are greater than 30 yards from Nalak. Lasts 15 sec.
Static Shield- Jolts of power surrounding Nalak inflict 50000 Nature damage every 1 sec. to a random player.
Storm Cloud-Nalak places storm clouds above several players, which inflict 50000 Nature damage every 3 sec.to all players within 10 yards for 30 sec.
Oondasta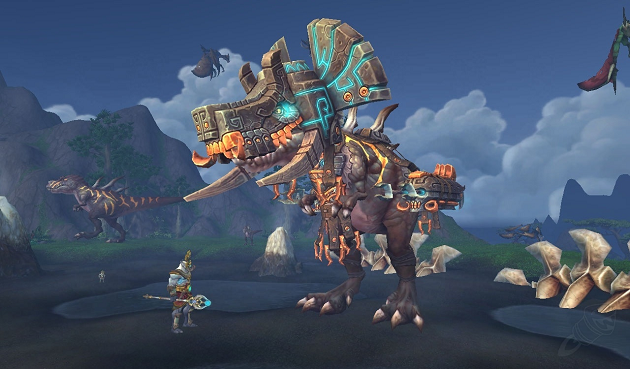 Oondasta's abilities include:
Crush-Oondasta crushes his current target, inflicting 462500 to 537500 Physical damage and reducing armor by 25% for 1 min. This effect stacks.
Alpha Male-Oondasta seeks only the most hearty challengers, making him immune to taunts, but also increasing tank-specced players' threat against him by 100%.
Frill Blast-Oondasta's armor is more than just for decoration and can charge up a powerful blast that inflicts 800000 Fire damage to all players in a 60-yard hemisphere in front of Oondasta.
Growing Fury-Oondasta's rage grows as the fight progresses, increasing all damage by 10%. This effect stacks.
Piercing Roar-Oondasta unleashes a piercing roar, inflicting 200000 Physical damage to all players and interrupting spell-casting, preventing spells of that school from being cast for 10 sec.
Spiritfire Beam-Oondasta fires a beam of spiritfire energy at a player, inflicting 138750 to 161250 Fire damage and jumping to a nearby ally. Up to 20 players can be affected, with damage increasing by 50% with each jump.
While not all of the dungeon journal information has been updated yet, both of these world bosses have a chance to drop rare mounts! Reins of the Cobalt Primordial Direhorn from Oondasta and Reins of the Thundering, Cobalt Cloud Serpant,from Nalak.
Head on over to Wowhead for more information on what to expect from these bosses and other PTR updates.