Take a look at the content you might have missed in another hectic week of gaming.

Another week, another mountain of gaming news and original content here at ZAM.
On Monday I gave my breakdown of the Trickster Rogue class from Neverwinter. After having payed for a few days, including the early press beta and the first beta weekend event, I have to say I'm quite taken with what I've seen so far.

Watch live video from zamofficial on TwitchTV
It's not hard to see the approach Cryptic Studios is taking in all elements of the game in the combination of fun gameplay and authentic D&D atmosphere. While it doesn't reinvent the genre, Neverwinter is a very solid game that is fun to play and has a tremendous hook for Dungeons and Dragons fans in the form of the classes, story, locale and, particularly, the player created quests in The Foundry system.
I look forward to seeing it fully in action soon.
A project that has been garnering a lot of interest is Camelot Unchained for a variety of reasons. One has been that Mark Jacobs, co-founder of Mythic and now City State Entertainment is pushing the project with his experience and clear vision.
We wanted to get more info on the intriguing MMO, which promises to bring immersion and consequences back into the genre, so Bill "Lethality" Leonard delivered with an excellent Q&A with Mark Jacobs himself. Definitely worth a read and I know I'm excited to see the game as soon as possible.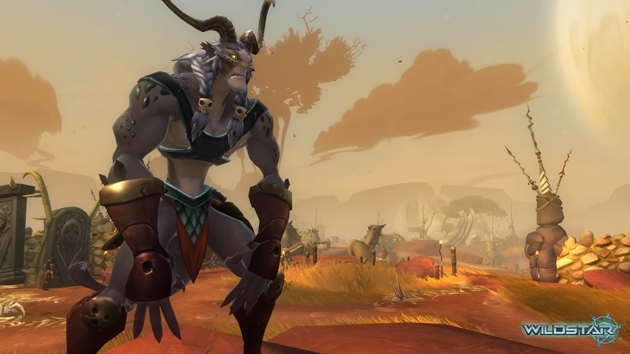 We had another huge day of WildStar coverage this week. Gareth "Gazimoff" Harmer and Michael "Ragar" Branham delivered another crop of high quality articles. Head here for Gareth's look at the Dominion and links to all of our interviews and hands-on previews.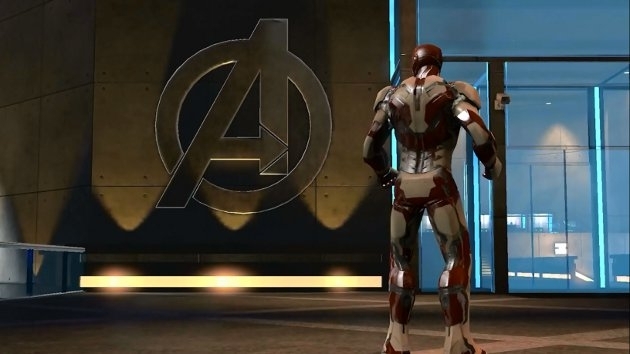 I had the privilege of asking of putting some questions to David Brevik about Marvel Heroes, specifically about the changes that have come from the closed beta, including a UI overhaul, a stat system change, crafting system revamp and more. I did my valiant best to avoid geeking out as soon as I got talking about the Marvel universe. Of course, I failed miserably.
Chris Rainey produced another fascinating look at the LolKing Champs of the Week, this time focusing on the most popular junglers out there and the guides to help you live up to their potential. Personally I need every iota of help I can get just being a mediocre top lane AD carry, nevermind the nuances of being a top class jungler.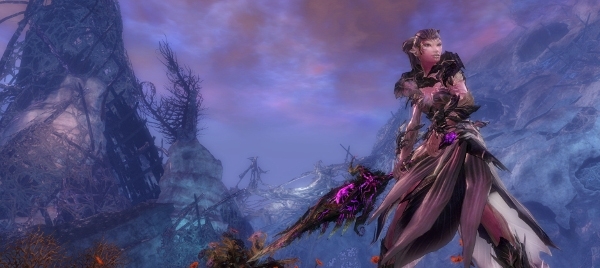 The Scrying Pool delivered another interesting peek into the possible future of Guild Wars 2. This week, Matt "Mattsta" Adams focused his prognostication prowess on what choosing your own dailies might mean for you in the future. Of course, for many it means visiting the laurel vendor every day, but in the column Matt asks what it could mean in opening up new, potentially more interesting dailies that would still fit into the overall ethos of the system.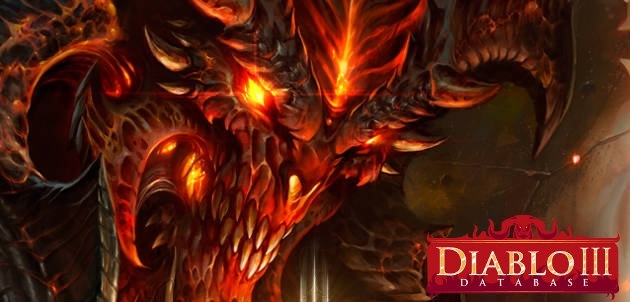 For Diablo III fanatics there was tremendous news as the revamped and fantastic D3DB was launched this week. I gave a quick overview of all the superb new tools available for players to maximize their enjoyment of the game, but be sure to go try out the site itself.
In our news of the week, we saw the confirmation of FFXIV: A Realm Reborn's starting date for the first phase of beta, Peyton "FluidD" Montgomery covered The Elder Scrolls Online's milestone of 1 million Facebook hits, Corey Jenkins looked at the chance for Guild Wars 2 fans to meet the devs who make their day every day and Julian "Mirai" Williams did a round up of the gaming goings on for Valentine's Day.
To top things off, we have giveaways for you to jump on which include Sins of a Dark Age, MechWarrior Tactics and Age of Wushu.
Stay tuned to ZAM as we have another big week ahead, including coverage of the big Destiny reveal and reports from Arkship 2013!