Wreak havoc with space ninjas all weekend, details herein.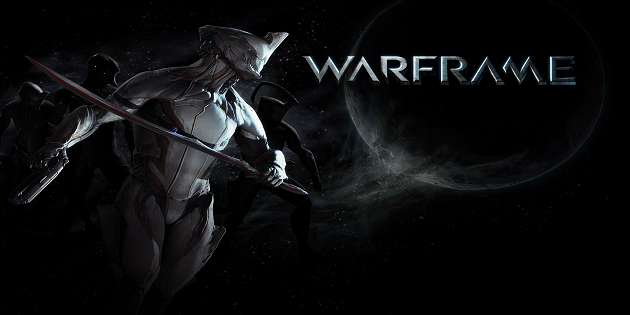 If you've ever dreamed of becoming a space ninja, now's your chance! Beginning on Friday, February 15th at 12:00pm EST, the Warframe open beta event will begin. The event runs until Tuesday, February 19th at 9:00am EST so get as much game time in as you can.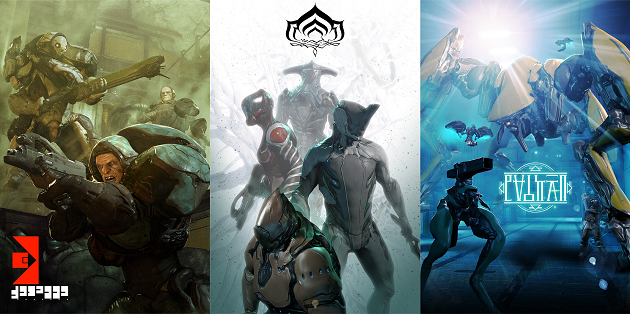 What is Warframe?
Warframe is a Sci-Fi mission based, third person co-op game, that boasts all of the flying bullets and sword-swinging action you would come to expect from a title with "Space Ninjas". All complete with character progression, customization, and of course, hordes of enemies with shiny loot. Oh and did I mention it's completely free-to-play?

In Warframe you play as the "Tenno". A race of space-drifting humanoids that have the unique skill and ability to use the "Warframe Armor" in order to protect their allies and destroy their foes. Aside from just the Warframe Armor and deadly special abilities. The Tenno are also masters of a variety of ranged and melee weapons.
The Tenno aren't the only ones in the galaxy however. Along your dangerous journey you will go head to head with "Grineer" and "Corpus" forces. The Grineer being the militaristic faction bent on domination and the extinction of the Tenno, while the Corpus are a race of mechanized creatures focused on salvaging ancient and lost technology, in order to wage war on the Tenno and Grineer.
Your mastery of your Warframe Armor and weapons will determine how well you and your allies fare against these opposing factions.

How do I get into the Open Beta?
Getting into the open beta event is simple. First, be sure to create a Warframe account. After creating your account, you should receive an account activation E-mail which should also provide a link to download the game client. If you already have an account, but either don't have beta access or haven't gotten around to use a beta key yet, then fear not! Your account will automatically be flagged for beta event access on Friday, for you to begin the download. Wait for the download and you're done! You are now ready to be a space ninja. See you in game!