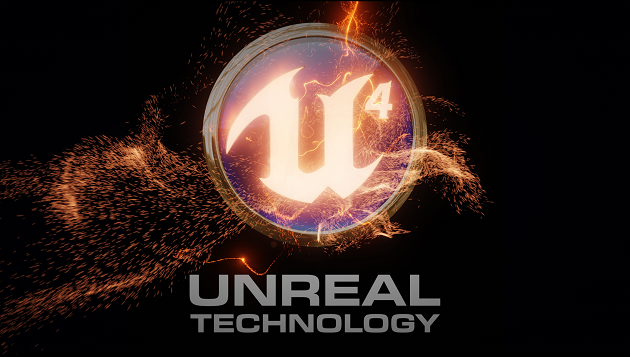 Renowned game publisher NCsoft has confirmed signing a long-term contract with the Unreal Engine developer Epic Games, allowing them to license the new Unreal Engine 4 for their upcoming titles.
NCsoft is responsible for publishing games such as the award winning Guild Wars 2, Blade&Soul, Lineage 2, and the upcoming title Wildstar. Licensing the Unreal Engine 4 also makes them the first studio to license the engine in South Korea.
The publisher's chief product officer, James Bae, had this to say regarding the engine:
"Unreal Engine 4 is an extremely fascinating game engine in terms of its unprecedented efficiency and performance,". He goes on to say "We plan to release our best game ever using our Unreal Engine expertise and the new state-of-the-art Unreal Engine 4 tools."
NCsoft fans can be sure that whatever upcoming title the company plans to use the Unreal Engine 4 with, it will be visually jaw-dropping. The video below is the impressive Unreal Engine 4 demo that was showed at E3 of last year.