World of Tanks gets competitive with $2.5 million dollars in prizes up for grabs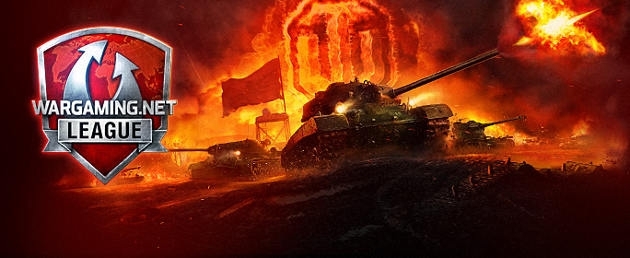 If you had any doubt about how utterly huge Wargaming.net has become, let any misconceptions be eradicated quicker than a badly positioned Panzer.
Today Wargaming announced the launch of a brand new eSports league for its World of Tanks MMO.
Following the standard structure of regional tourneys building up to a Grand Finals tournament, Wargaming is slapping down $2.5 million dollars for its debut league.
The press release confirms just how popular Wargaming's stable of strategic combat titles have become, having recently boasted an eye bulging 50 million registrations to its site.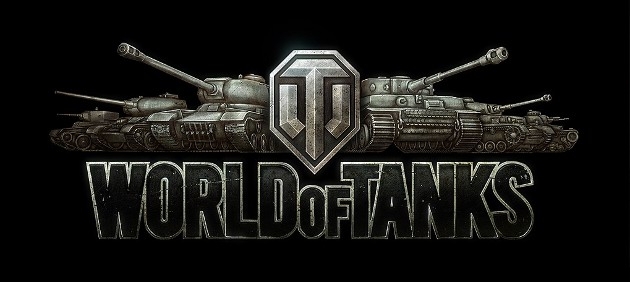 "Running our own eSports league allows us to truly focus on making World of Tanks not only a compelling and challenging eSports discipline, but also one that's incredibly entertaining for spectators," said Andrei Yarantsau, VP of Global Operations at Wargaming. "Now we have a sustainable tool to broaden our global eSports involvement in an unprecedented way: stimulate the growth of the competitive community, organize bigger and better tournaments with larger prize pools than ever, and provide our best pro gamers with completely viable career opportunities."
This announcement can't help but get even more people revving their engines and reloading their cannons at the promise of proving their tank driving prowess for huge real-life rewards.
Will you be taking part in Wargaming.net League? Could World of Tanks make the kind of eSports impact that games like League of Legends have?
Let us know your thoughts in the comments below.
Scott "Jarimor" Hawkes, Editor in Chief