Brits, Germans, and the Soviets!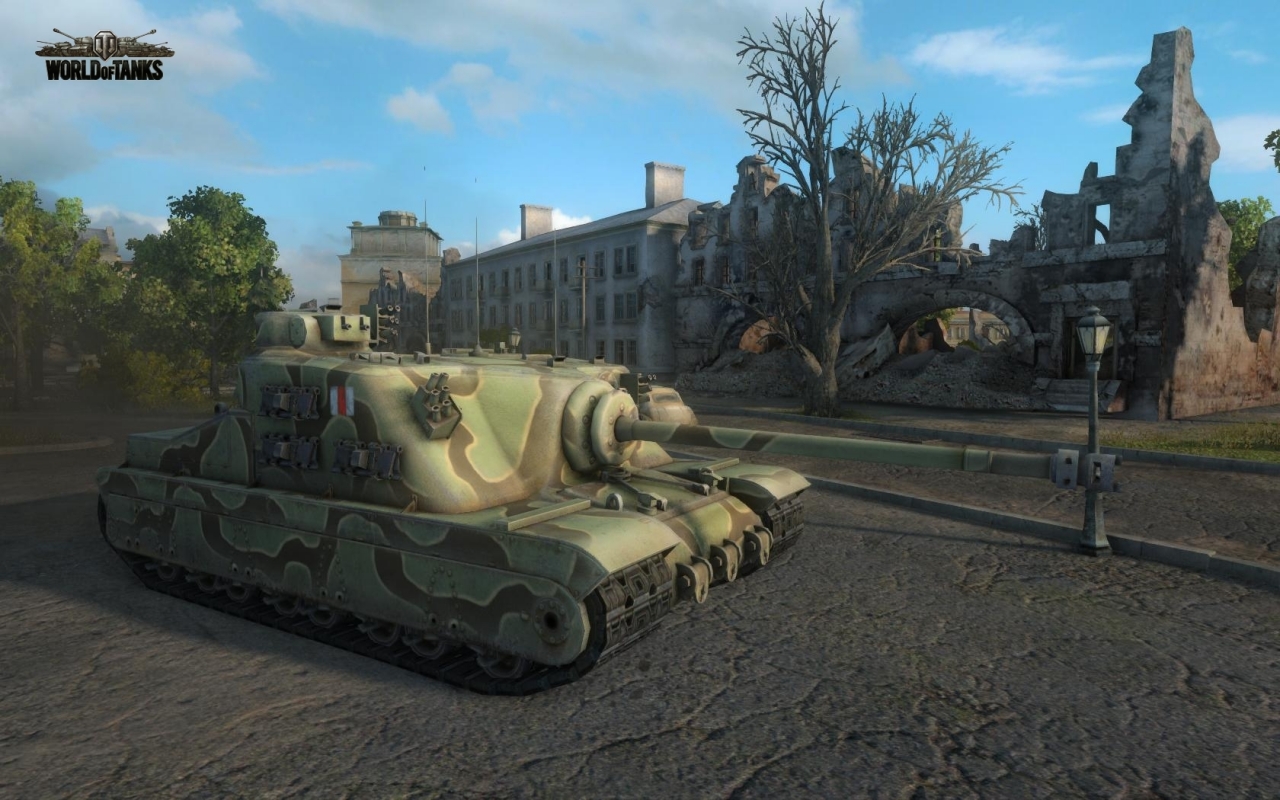 First details on World of Tanks's newest patch, 8.4, has slipped down the pipeline, and both British and Soviet players can expect new Destroyer class tanks to wreck with, and the German tech tree will have new Light class armor.
The update will add the famous Universal Carrier QF2 and the A39 Tortoise (pictured above) as well as the the Soviet SU-100Y Destroyer-class armor, and three new German Light tanks. And, as previously hinted on the official site, Steppes, Ensk, Fisherman's Bay, and Live Oaks will be updated visually and mechanically.
But the really nice thing is that, if you're a new player, they're overhauling the tutorial for new players.
The best time to jump in is now.
Julian "Mirai" Williams