Perfect World confirms beta content for February 8 to 10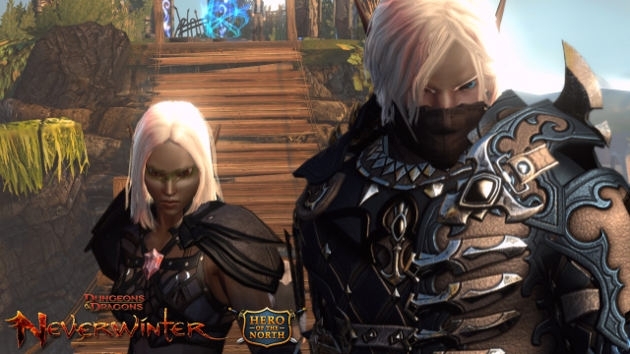 Along with the rather fetching cinematic, Perfect World has announced that the first beta weekend for free-to-play MMO Neverwinter will run from February 8 to 10.
Lucky beta testers will have the chance to explore the city of Neverwinter along with surrounding areas such as Protector's Enclave, Blacklake District, Tower District, Blackdagger Ruins and Neverdeath graveyard -- which, if its name is accurate, is rather full of empty graves, but I doubt it.
The content in these areas will keep adventurers busy all the way up to level 30.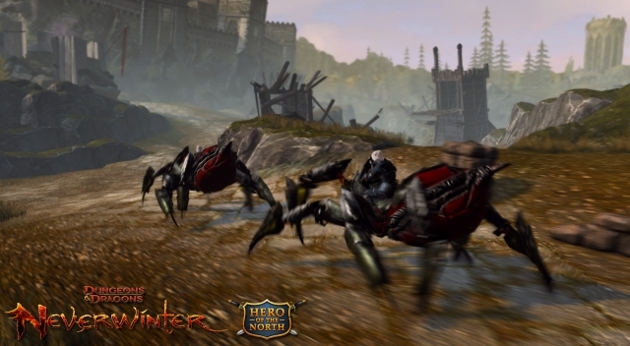 At level 16 you can grab your companion quest to make sure you have company on your travels, then at 20 you can embark on your mount quest. Which, form the video embedded below, might make for queasy riding for arachnophobes.
Three of the five classic Dungeons and Dragons classes will be available, as described in today's press release:
"o Trickster Rogue – Master of stealth and misdirection, and maneuvers across the battlefield and strikes from the shadows with paired daggers.
o Devoted Cleric – Devout healer, committed to preventing injury, restoring health, and a faith in the divine.
o Guardian Fighter – Courageous and stalwart, superior at defensive maneuvers, and no stranger to hand-to-hand combat."
The Foundry, Neverwinter's adventure creation tool for all you budding designers out there will be in evidence this weekend but in the form of adventures already made by players who have been toiling away for quite a while. You will be able to try crafting your own content in betas to come.
Speaking of which, there will be two more betas arriving in March (one from the 8th to March 10 and finally one from March 22 to 24), so there will be a lot of opportunities to get playing Neverwinter soon.
Go over to the official page to register for your chance to get in one of the three upcoming betas or buy into a Founder's Pack for guaranteed access.
And, check out the ZAM Official Twitch page as I will be streaming live content from the Press Beta including some group play with the devs later today.
Scott "Jarimor" Hawkes, Editor in Chief