En Masse Entertainment marks TERA F2P launch with new video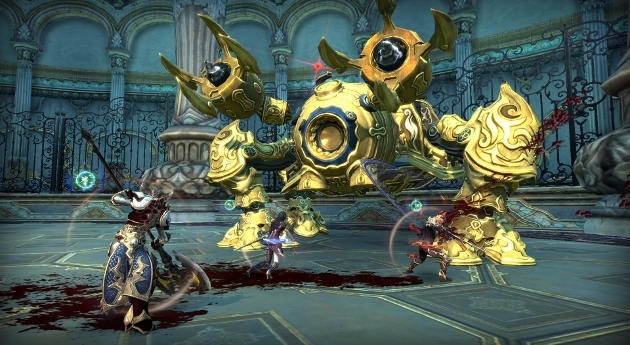 Ever want to try out TERA?
Now is the ideal opportunity as En Masse Entertainment launches TERA: Rising, the free-to-play version of the action combat MMORPG.
Not only is the game F2P from today, but new, multi-level dungeon Crucible of Flame and a new 3 on 3 PvP arena are also available.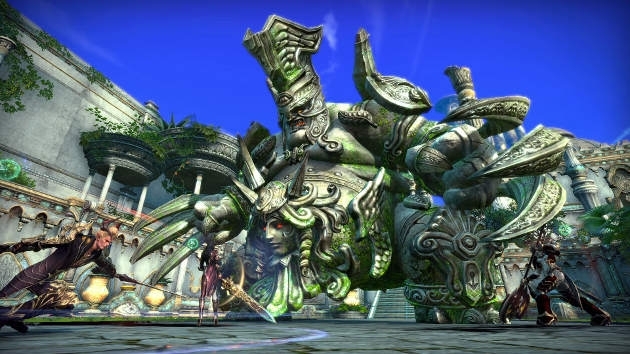 In today's press release, Chris Lee, CEO of En Masse, said
"TERA: Rising ushers in a new era in Action MMO gaming where players can dive into a deep MMO with the best action combat in the genre without having to pay a dime. The feedback so far has been overwhelmingly positive and our community is eager to greet a new wave of gamers checking out TERA for the first time. The brand new content is going to be engaging for both the new and existing players alike – creating a fun and dynamic environment we haven't seen before in TERA."
For another glimpse at TERA: Rising, check out the launch video below:
Scott "Jarimor" Hawkes, Editor in Chief