En Masse Entertainment confirms TERA F2P date and details.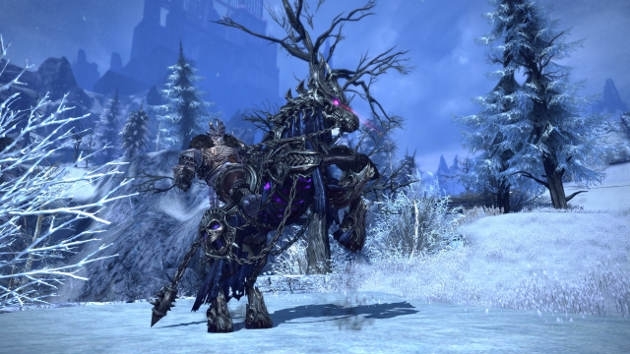 The perfect excuse to try TERA draws very close as En Masse Entertainment today confirmed that its action-combat MMO will be going F2P on February 5.
Along with the new ways to access the game, brand spanking new content will also land in the form of the Crucible of Flame multi-level dungeon and a new 3v3 PvP battleground to frolic in to your non-paying heart's content.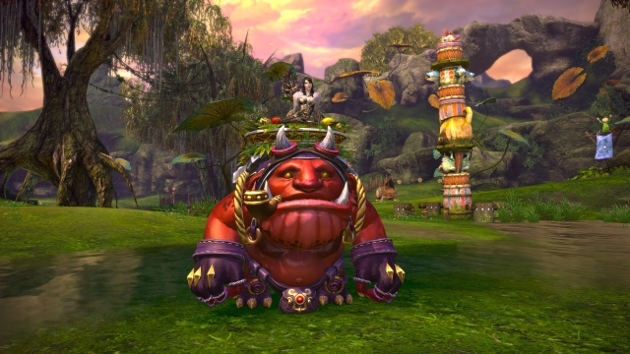 In the press release, En Masse gave the following outline of the three different packages for players wishing to try the game for the first time or looking to return:
"There will be three player status types in TERA: Rising:

- STANDARD players have full access to all in-game content, without restrictions, for up to two free characters per server. They can purchase consumable, cosmetic, and convenience items from the in-game store on an a la carte basis.

- FOUNDER status is granted to all current subscribers as of February 5th, and provides additional character slots, bank tabs, a special mount, and other benefits. Founders retain these benefits regardless of whether they choose Standard or Elite status. Founder status can also be obtained after launch through physical retail packages while supplies last.

- ELITE status can be purchased in 30-day increments that confer numerous benefits including dungeon bonuses and rewards, additional daily quests, daily delivery of items, special mounts, and store discounts. Power players will find the fee more than pays for itself through the free items and discounts granted while they enjoy exclusive in-game perks."
Also released is the snazzy video embedded below for you to watch at your leisure:
Will you be trying out TERA?
Scott "Jarimor" Hawkes, Editor in Chief