Sci-Fi shooter's Advanced Mission Beta 2 scheduled for February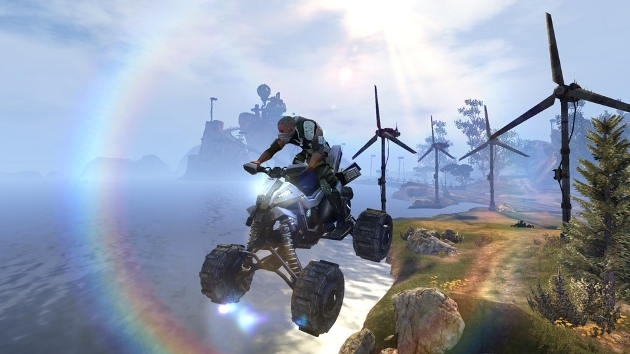 Rev up your quad bikes, the second Defiance "Advanced Mission Beta" has been confirmed to run from February 8th 8am PST to 9pm PST on the 10th.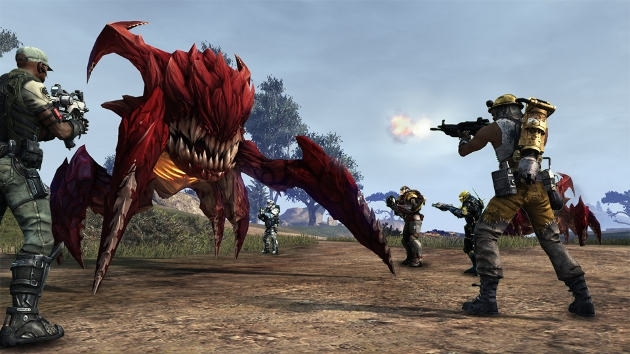 Trion also launched the Ark Hunter rewards program this week, meaning that hidden in a bunch of assets that have been released to the public are some six digit alpha/numeric codes for you to find.
Head here to start entering any codes your sleuthing brings you and you will have some shiny rewards when the game launches. Fun, fun.
You can sign up for a chance to get into the Defiance beta right here.
Scott "Jarimor" Hawkes, Editor in Chief