Renowned developer of multiple titles including Rift, leaves Trion Worlds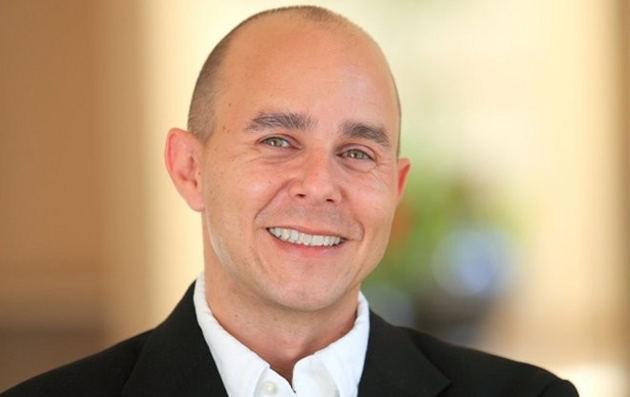 After helping to guide Rift since 18 months before its launch up to the release of Storm Legion, Scott Hartsman has parted company with Trion Worlds.
Spotted by our friends at Massively, an anouncement on the Rift forums by Dahanese included the following statement from Hartsman:
"I wanted to let you know that I'm stepping down from my position here at Trion. It's been an amazing time, working with some of the best developers anywhere, getting the company's first game off the ground, taking it all the way through a multitude of amazing updates, then to Storm Legion, and even a little bit beyond.

Thanks for all of your support and dedication throughout.

The good news is that if you enjoy what's been going on in RIFT lately, the folks who are now in charge are the same ones who have been making all of the game-impacting decisions, both to content and gameplay, for some time now. You'll definitely be hearing from Bill Fisher, the lead game designer soon with some exciting updates. They love and play the game a lot as well and I feel strongly that RIFT couldn't be in better hands.

This time at Trion has truly been an amazing journey. It's been my great privilege to have been a part of it.

And I'll still see you in RIFT.
Scott Hartsman"
In addition, Hartsman's Linkedin account status has also changed, with it now listing Trion as his previous employer. Hartsman is well known in the MMO industry, having worked on numerous titles, including EverQuest and Everquest II for SOE and, of course Rift at Trion.