New agile mech added to MWO roster, along with news of double XP weekend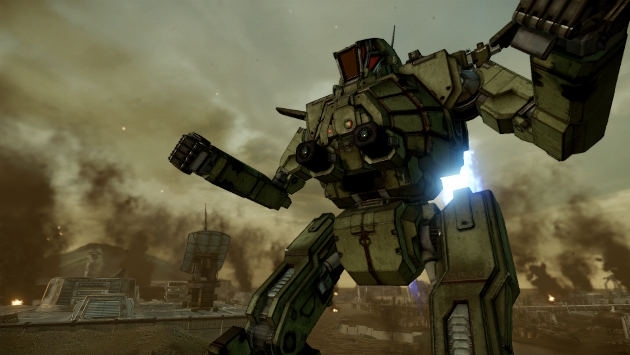 Fancy something a bit more agile and responsive in your MechWarrior Online stable?
Well, you are in luck, as the newly released Spider boasts a ballistic eight jumpjets and a turning radius that can really wreak havoc on players used to dominating with heavier, firepower laden mechs.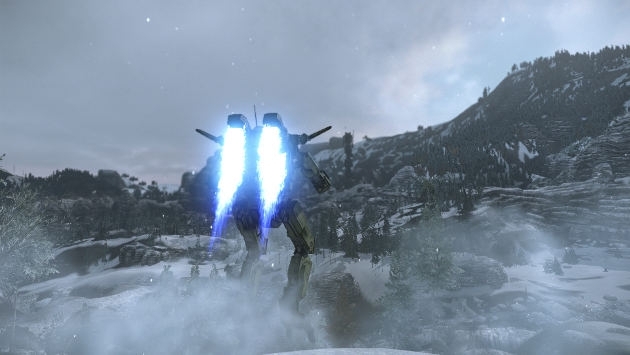 Along with the advent of the Spider, MWO will luanch its first Double XP event this weekend. Starting at 10am Pacific, Friday January 18, all you mech jockeys have double the incentive to shred some steel.
In a recent press release, Piranha Games' creative director Brian Ekman said:
"After a much-needed break over the holidays, we're raring to go with exciting 2013 content updates. The addition of community-focused features such as the Double XP event, new Mechs and performance tweaks let's us kickoff the New Year in a big way. This is just the beginning of a huge year for MechWarrior fans."
The event lasts until Monday January 21 at 10 am Pacific to give you plenty of time to rack up those points.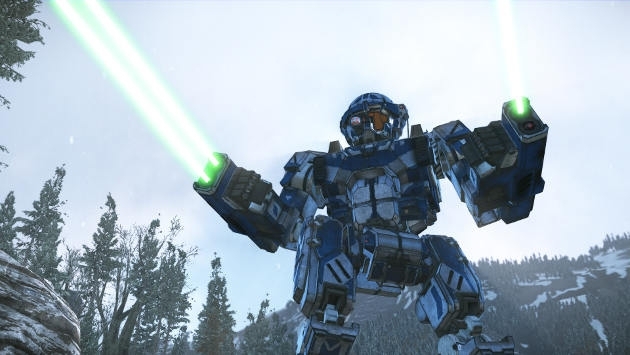 Another addition to the Mechlab will be landing on January 22. Death's Knell is a small, fast moving mech with 176 points of armor and two banks of twin lasers to cut through the most cantankerous of opponents.
What's your favorite flavor of mech? Let us know below.
Scott "Jarimor" Hawkes, Editor in Chief