SOE announces anti-camping measures plus dynamic XP for PS2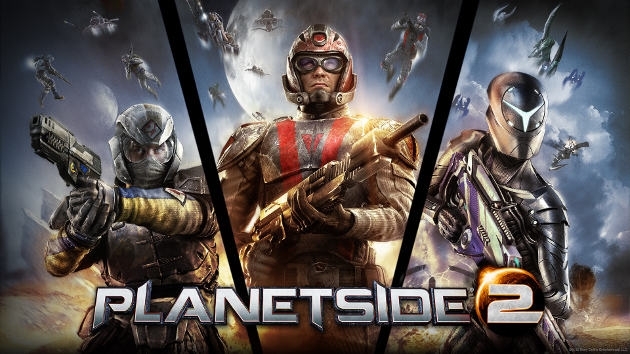 In the latest post by Matt Higby, big changes for PlanetSide 2 have been announced for the January 30 update.
As an obvious response to complaints by players of being camped at spawn points too easily, a number of adjustments have been made including giving more exit points, better cover on the roof of spawn buildings and lower XP gains for killing those who have just appeared in contrast to players with kills.
The dynamic XP system will give more reward for setting your sites on the dangerously rampaging members of the opposite faction -- be they Vanu or NC, because you're obviously TR aren't you? Among other things, this is intended to discourage those lovely people who like to park liberators above spawn points and bomb them endlessly -- I wouldn't bet on that changing completely though.
SOE has shown off their hot spot system for gathering important data before, but soon players will be able to see it inorder to know where the current active battles are occurring and plan their movements accordingly.
While you're chekcing out the list of things to come, be sure to head over to Matt Higby's current ebay listing for a PlanetSide 2 package. This charity auction includes lots of PS2 goodies plus a muscular Nvidia GTX 690 to boost your playing pleasure. Woof. Proceeds will be going to Child's Play.
Scott "Jarimor" Hawkes, Editor in Chief