XLGames unleashed the servers on this much-anticipated sandbox this morning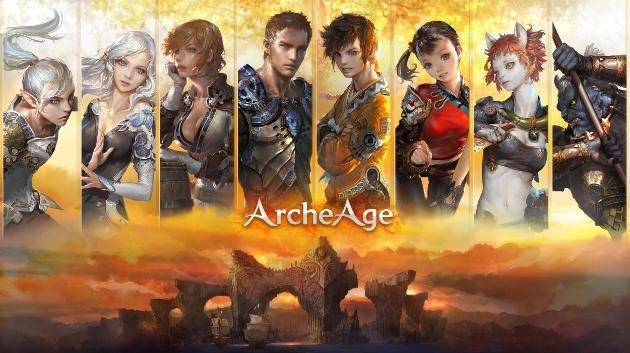 The long-awaited open beta for the much-anticipated sandbox MMORPG ArcheAge is here! Well, at least if you're in Korea. But all is not lost - we all get to see the intro cinematic, which is, of course, the most important element of any game.
There are plenty of swords, sorcery, pointy ears and fireballs to be sure, though I wouldn't mind seeing a bit more set-up to the story of the game world.
No word yet from XLGames on when we might see localized versions for other regions including North America, but there have been enough hints to keep our hopes high for the future. In the mean time, we'll be watching our Korean friends as closely as possible as they enjoy their time in the beta!
Bill "Lethality" Leonard