Wuh oh.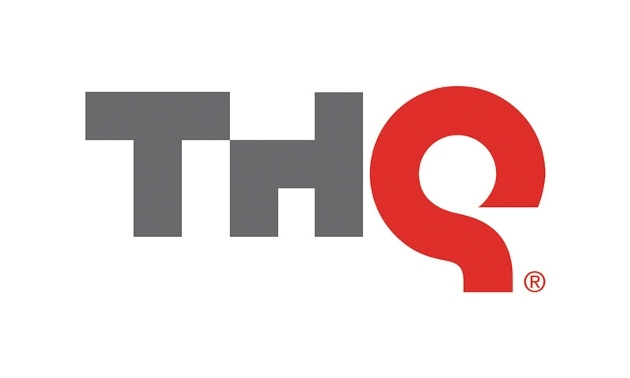 Uh oh. As foretold by the last few weeks of THQ's terrible progress, the game publisher/developer giant has halted its shares after the stock dropped 12%, hitting a low of $1.22 before trade stopped. And with that, it has filed for bankruptcy.
Clearlake Capital Group has bought most of the assets, including the four studios and all of the games in development, while THQ has filed Chapter 11 in the Delaware U.S. Bankruptcy Court. The foreign and Canadian operations are not included. Following the freeze, within an hour, their stocks dropped to $.38.
This does not bode well for them, but the sale of asssets has let their business continue, so upcoming titles like Obsidian's Stick of Truth or Company of Heroes 2 should still make release.
EDIT: Jason Rubin, president of THQ, has released a statement about what it means. He's saying the acquisition is "a fresh start for the company."
Julian "Mirai" Williams