5.1 patch has a ton of changes.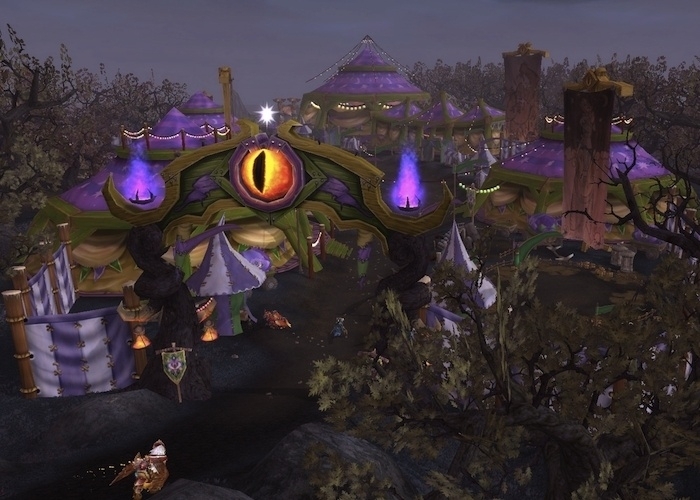 World of Warcraft's newest patch has brought the Darkmoon Faire's new changes, including a new location, new quests, rides and attractions, and new currency.
As such, Perculia at Wowhead has updated the guide to cover all the additions. A table of contents and more behind the link!
Julian "Mirai" Williams