Jatt and Morello cover the big changes coming to LoL
Change can often bring confusion, which is why Jatt and Morello of Riot took time out to explain some of the alterations coming to League of Legends.
Items have received a big overhaul, with the developers focused on giving interesting choices and moving away from memorized strings of purchases.
Junglers will have some adjustments to make as there will be a larger choice of champions to go off-lane with though be careful on what you bump into, thos emonsters are going to be a bit tougher than those previously faced.
Summoner spells have also been revised with changes coming to many and some being removed completely.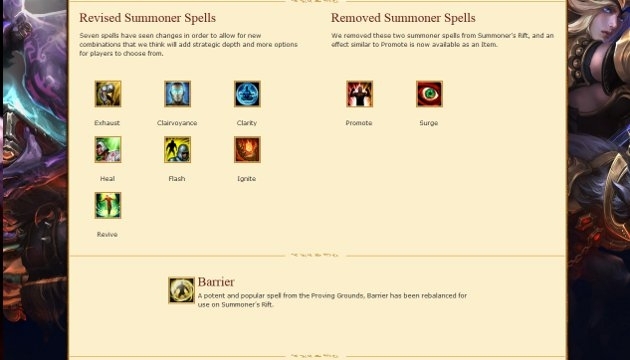 Check out the video below and be sure to head over to LolKing where the team is gearing up for Preseason 3 with a preview of the awesome new Champion Guides section which has to be seen to be believed.
Scott "Jarimor" Hawkes, Editor in Chief