Sha of Fear, look out.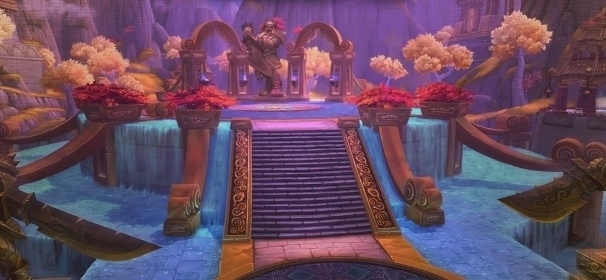 World of Warcraft: Mists of Pandaria's The Terrace of Endless Spring, on Normal mode, is out today. Perculia's got the shakedown on it all, including the four bosses, the Protectors of the Endless, Tsulong, Lei Shi, and the Sha of Fear, as well as all the loot available.
It also comes with a blessing from a blue post - no, the Darkmoon Trinkets are not being nerfed, they were only changed to help scaling in 5.1. Phew!
Julian "Mirai" Williams