I spelled that right, I checked.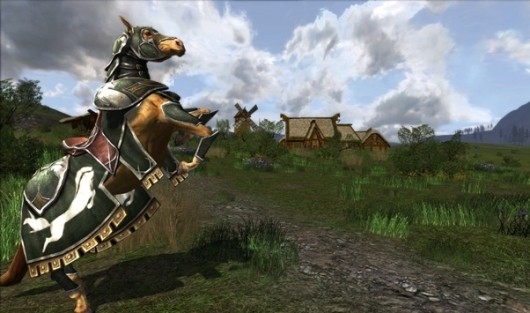 Riders of Rohan, the anticipated expansion for Lord of the Rings Online, is out! But how much is there to do? Too much, really, how do you keep it all straight?
Well, I'm glad you asked! For one, we have our own Allakhazam portal for LotRO in case you get stuck. Turbine has also released a FAQ for Launch Day, in case you had lingering questions or oddball glitches they have discovered but haven't fixed. And, lastly, the full patch notes are right here.
Julian "Mirai" Williams