Gotta COLLECT 'em all. Very different.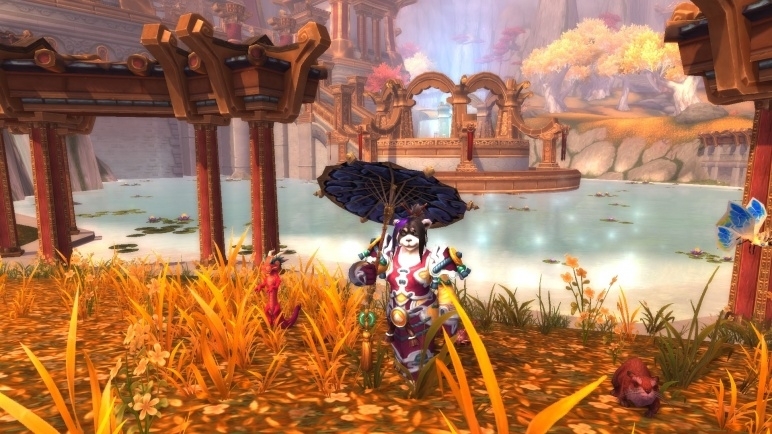 Mists of Pandaria's new pet battles wouldn't be complete without a few monsters to capture in the wild, preferrably in some tall brush. So, with that in mind, Perculia has all the wild locations and types broken down, including a full map detail on where to find them, divided up by continent. All the mixed location ones are in a "multiple zones" subcategory at the bottom.
Time to get hunting! Be sure to visit a PandaCenter to heal them up between fights.
Julian "Mirai" Williams